Case Studies
Riskmonitor works with customers from many different sectors.
Click below to learn more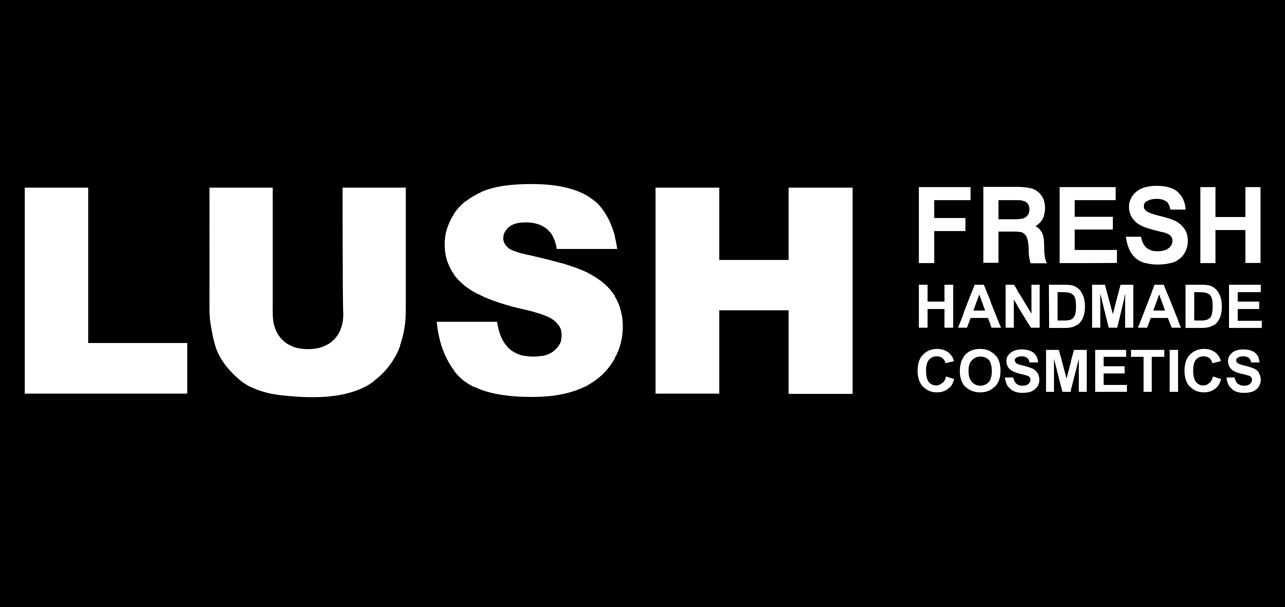 RAMIS makes life Lush!
Many people believe that by completing a bunch of Fire Risk Assessments (FRA) in their buildings they have done enough to be compliant. That is far removed from the reality of the situation.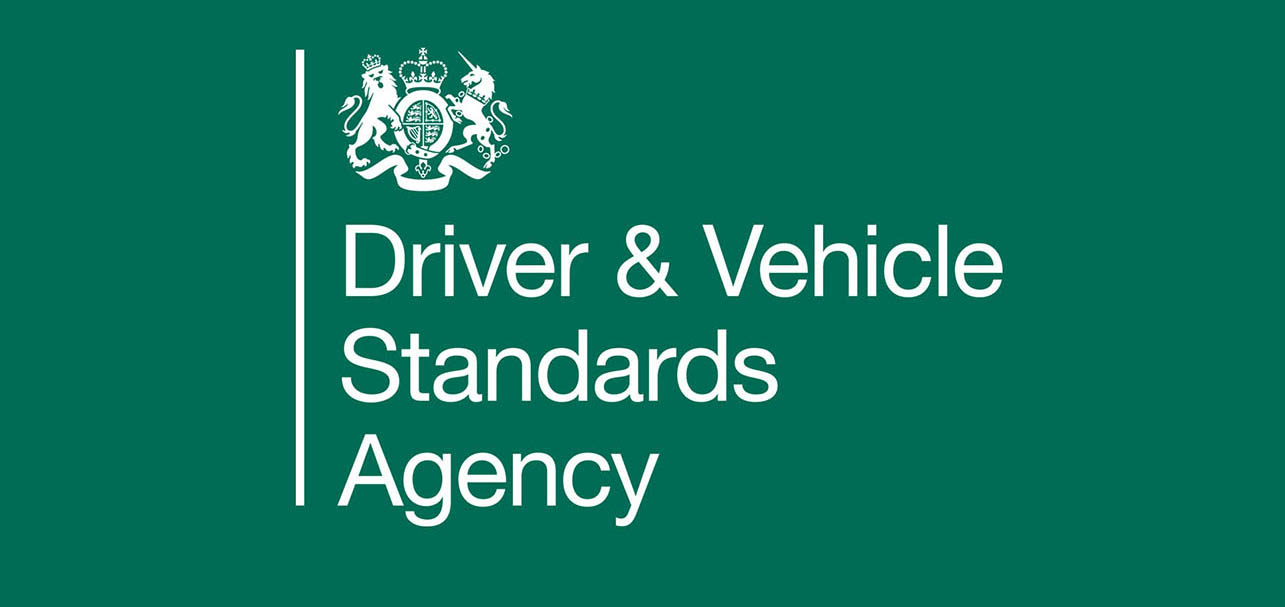 The DVSA and Consistency
When you manage a large, diverse portfolio that covers a wide geographical area, consistency of provision across that portfolio can become a massive headache.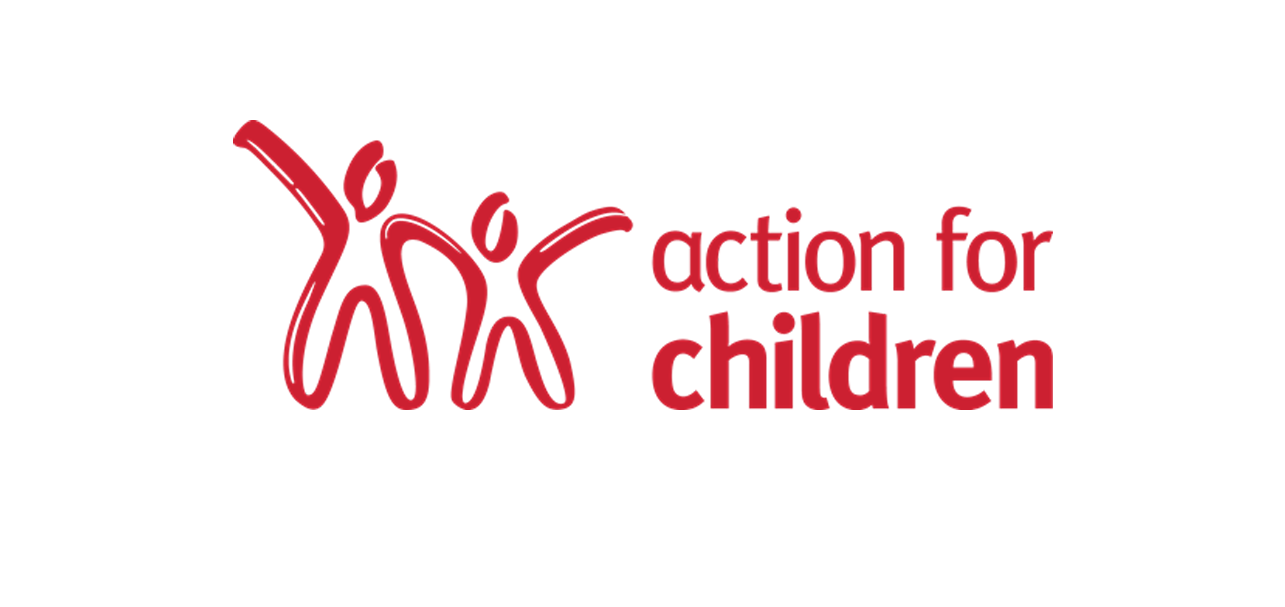 Action for Children and Competency
Anyone can complete a Fire Risk Assessment but the key wording in the Fire Safety Order is "any competent person" can complete a Fire Risk Assessment.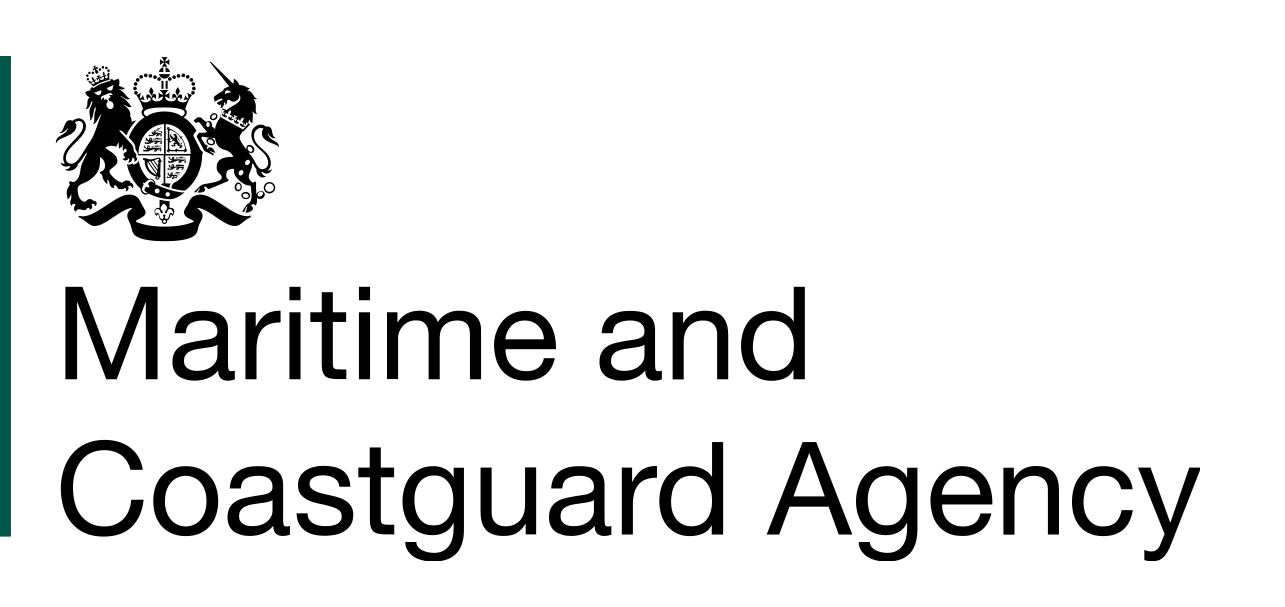 How our Independence helped the Maritime & Coastguard Agency
One of our clients the Maritime Coastal Agency via Mitie FM have the huge responsibility of protecting our beautiful coastline. They have over 400 remote stations all around the UK, some are manned, but many are unmanned service stations in places such as the Outer Hebrides, Shetland Islands, Anglesey, Lands' End and everywhere in between.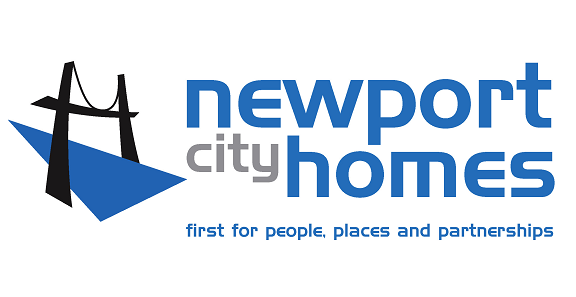 Newport City Homes – "Walk Up Flats" December 2021
Newport City Homes and Riskmonitor have worked together for over 10 years. NCH have a very proactive and experienced Fire Safety Team that pride themselves on putting residents at the heart of what they do, and they are a joy to partner and work alongside.