Fire Risk Assessments
Managing a large property portfolio is stressful enough, carrying out Fire Risk Assessments across that portfolio just adds to the complexity and stress levels X10.
Do I need a Fire Risk Assessment?
If you have navigated here, we will assume you already know what a Fire Risk Assessment is and why they are necessary. If not, we have a handy article that outlines what it is and why you need one as a property manager, who is legally, and morally responsible for ensuring the safety of anyone that lives or works in that building.
If you only manage one or two buildings then making sure this important Fire Risk Assessment is carried out regularly is relatively painless but if you manage a portfolio in the hundreds or in many cases thousands that is difficult to keep on top of.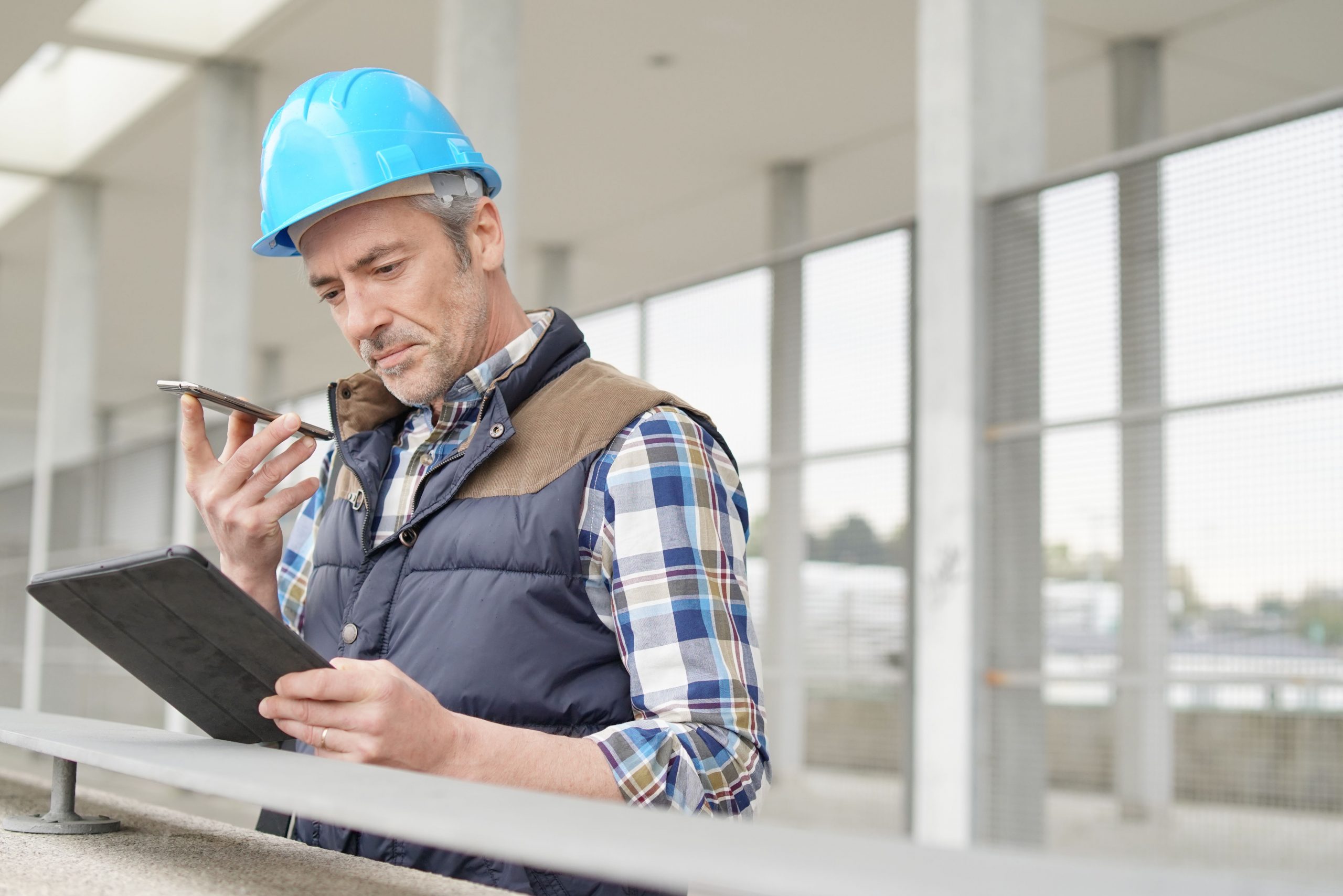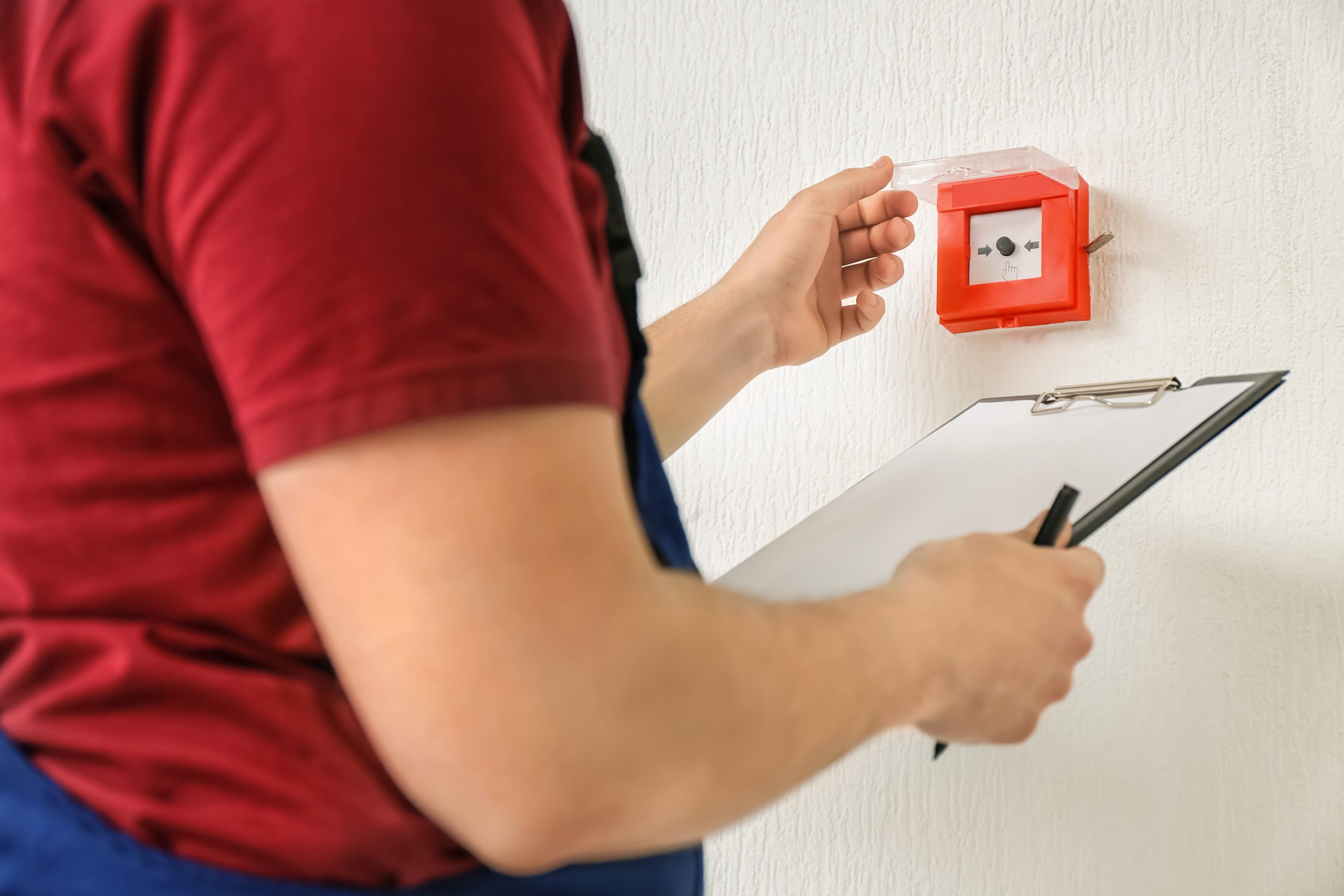 How can Riskmonitor help?
We help our clients remain compliant by carrying out high-quality Fire Risk Assessments across their entire portfolios. We have a team of assessors that offer nationwide coverage and have literally carried out assessments from the Shetlands to the Scilly's and everywhere in between.
From our Fire Risk Assessments, we ensure our customers get:
Competency
Consistency
Quality
Reliablity
Sector Experience
Independant Advice
Ongoing Management & Support
Peace of mind with 20 year reputation and infrastructure
Get in touch so we can show you how the above can benefit you and your business.