Giving you Complete Confidence and Total Control of Fire Safety
Why?
For years we have provided our customers with high quality FRA's but since the disastrous and tragic events of Grenfell we have seen a shift in the industry. Our customers and those like them, in similar positions of incredible responsibility, managing diverse building portfolios are being misled and exploited because of the fear those events have ignited. So many organisations are under spending reviews, they have had budgets cut or need to do so much more with what they had, and these budgets are being eroded with misinformation and many companies are exploiting the lack of clarity in the sector.
Riskmonitor want to stamp this out by offering our Assessment + Product
What makes us different?
One word, impartial.
That is what we are impartial, we have no supplementary product range that is going to benefit from our advice.  We have no reason to give you exactly what you need as opposed to exactly what will make us the most money.
We are constantly competing against companies that see the hugely important FRA product as simply a loss leader, the means to an end. We call these "shopping list" FRA's. They simply write their own shopping list. It's an opportunity to over prescribe and up-sell supplementary products like FFE, Alarms, Sprinklers and Fire Doors. All of which are accompanied with lengthy, punitive maintenance contracts.
We are best placed to offer a totally impartial assessment and give you confidence.
The A+ Product
One word again, comprehensive.
All our assessors have years and years of experience, 95% of whom have spent 30 years or more in one of the UK's Fire and Rescue Services around the country. They are backed up with our own BAFE SP205 accreditation. We are externally endorsed and verified to carry out high quality Life Safety Fire Risk Assessments. But it's not just about the FRA it's how we deliver it and what we deliver it with. 
 How it Works
  Our 5-step process ensures consistency across a portfolio and quality of the product. Here's how we do it: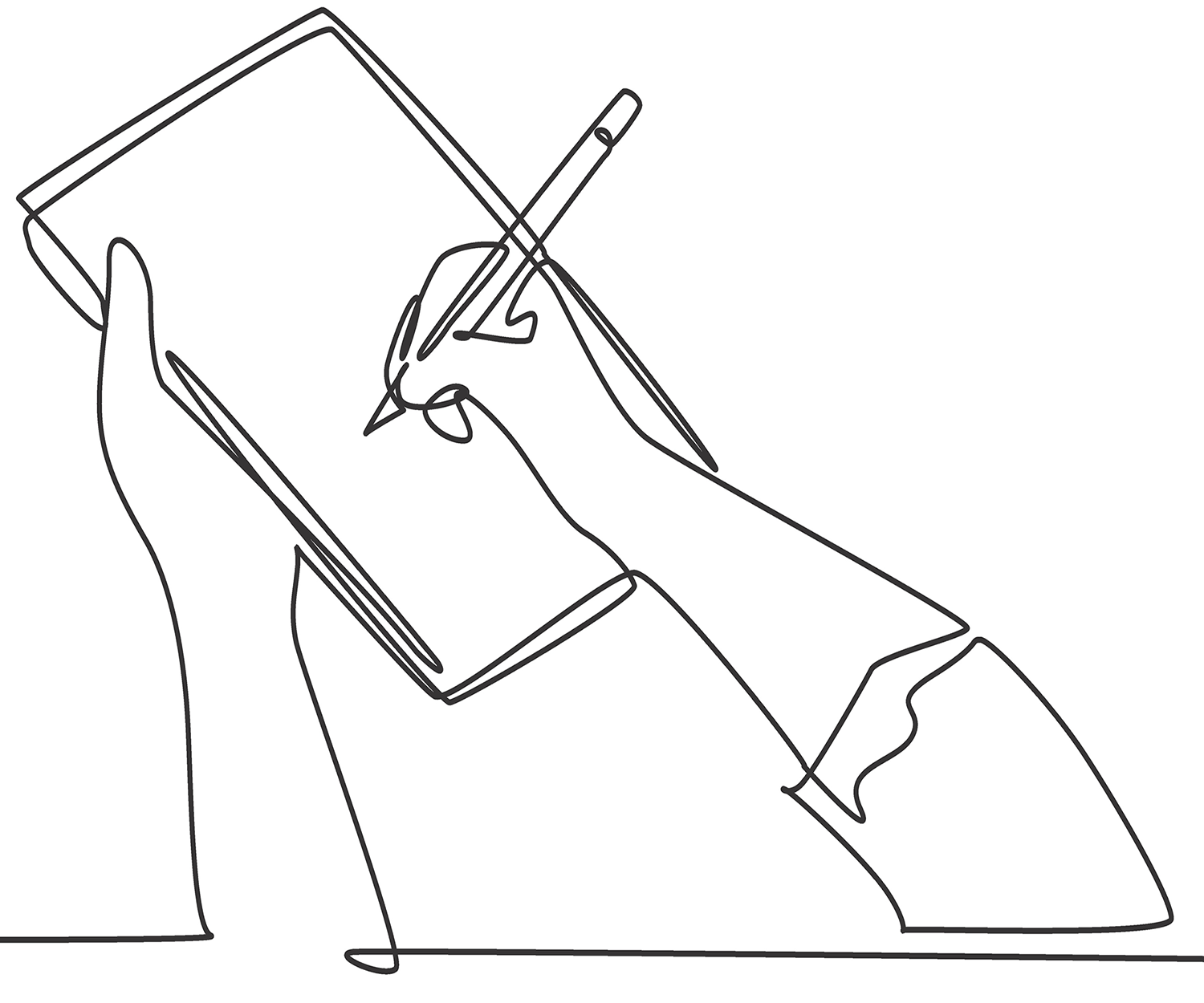 Step 1 - FRA
We carry out a comprehensive, fully scoped Fire Risk Assessment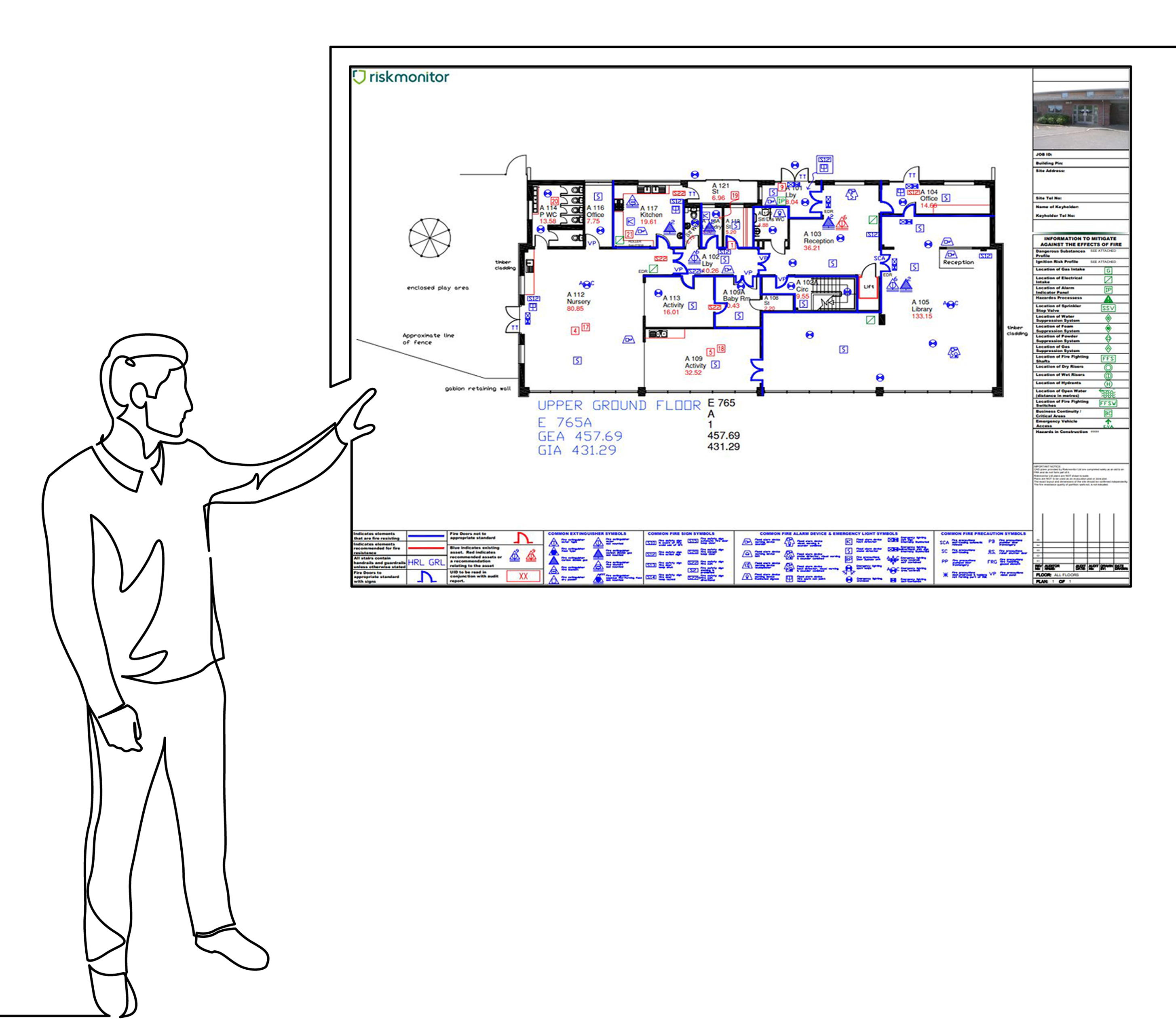 Step 2 - CAD
A CAD Plan is created outlining Fire Doors, required FFE and other key sightings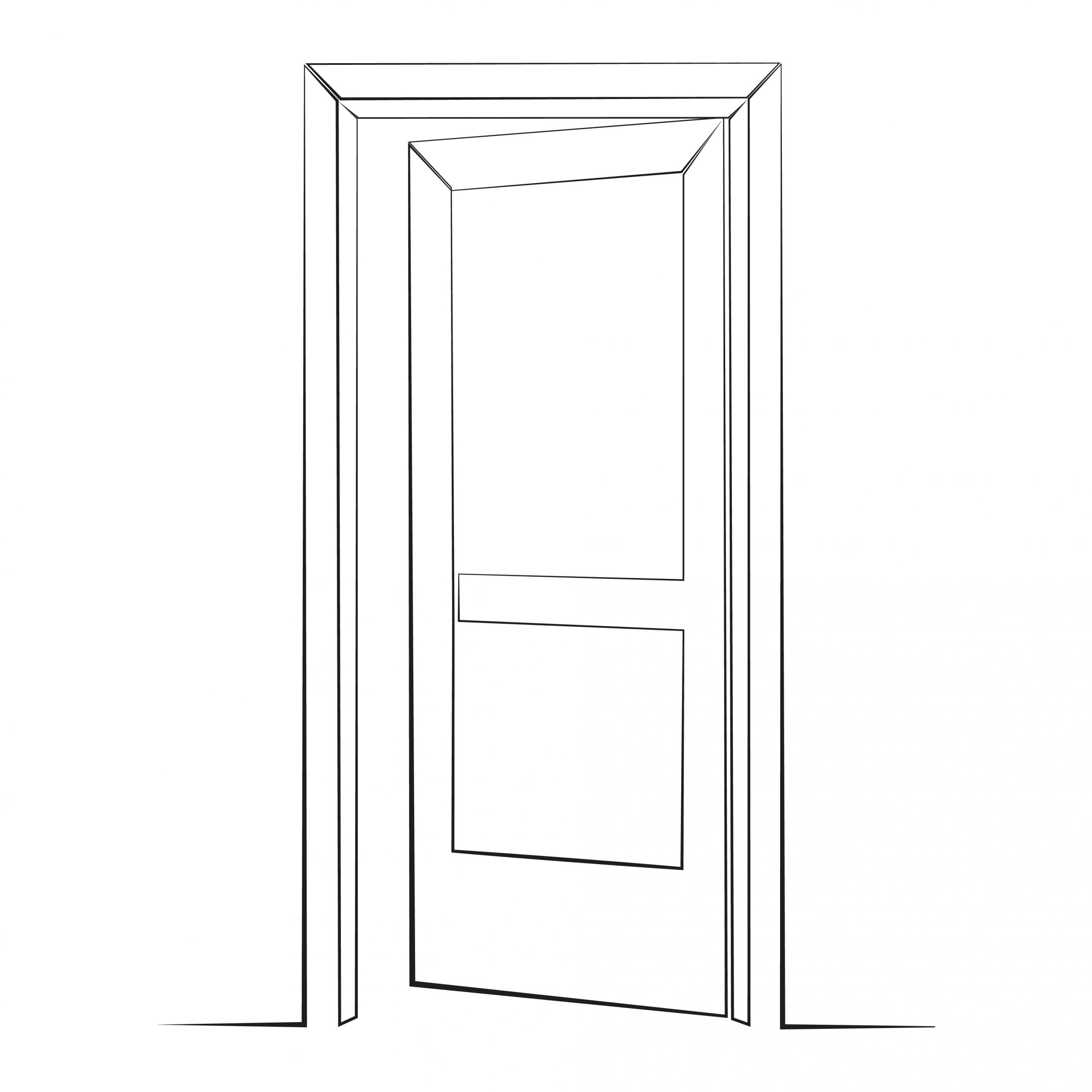 Step 3 - FDI
Our accredited Fire Door Inspector carries out a Fire Door Survey for all Life Safety Fire Doors outlined by the FRA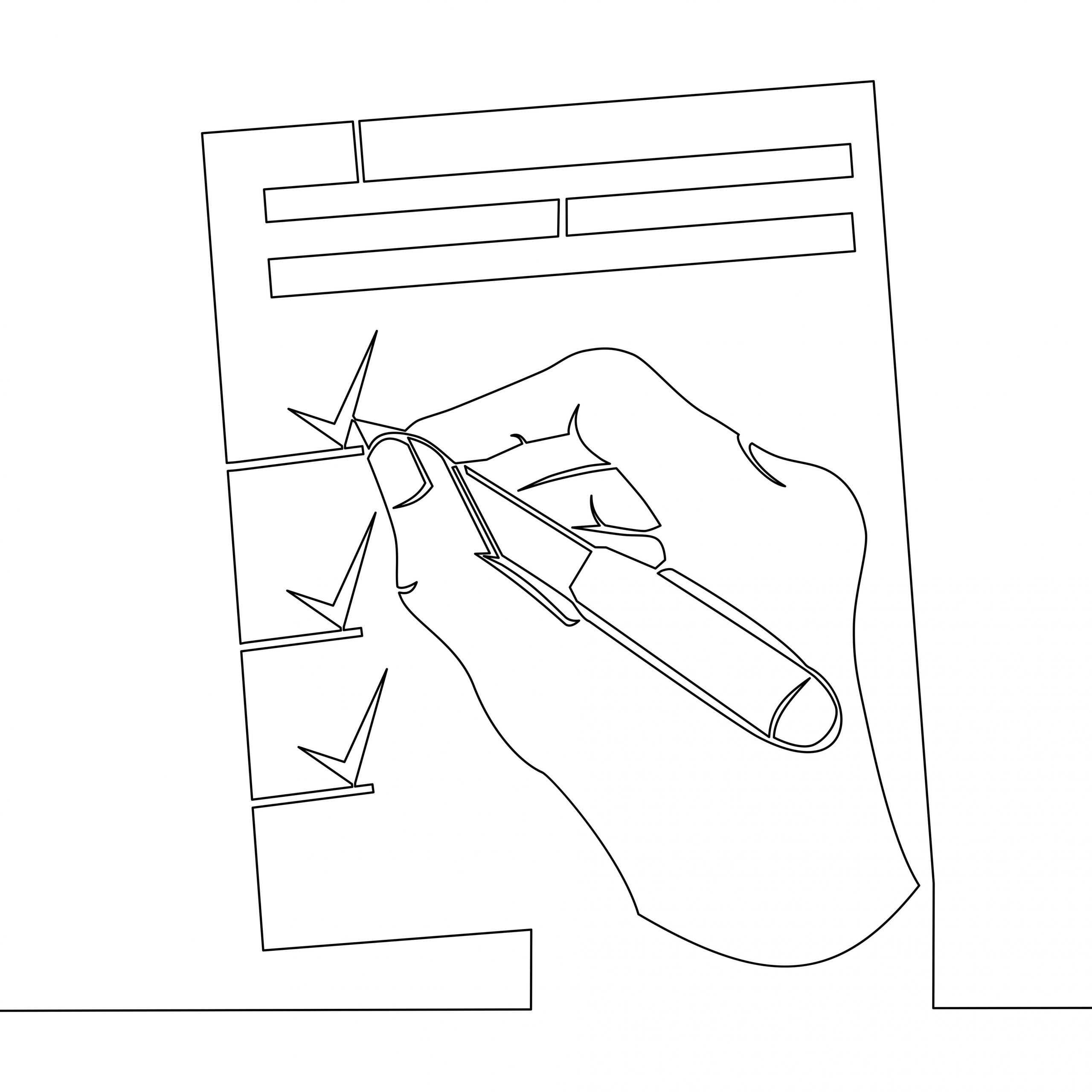 Step 4 - Validation
Every report is put through our BAFE accredited Validation process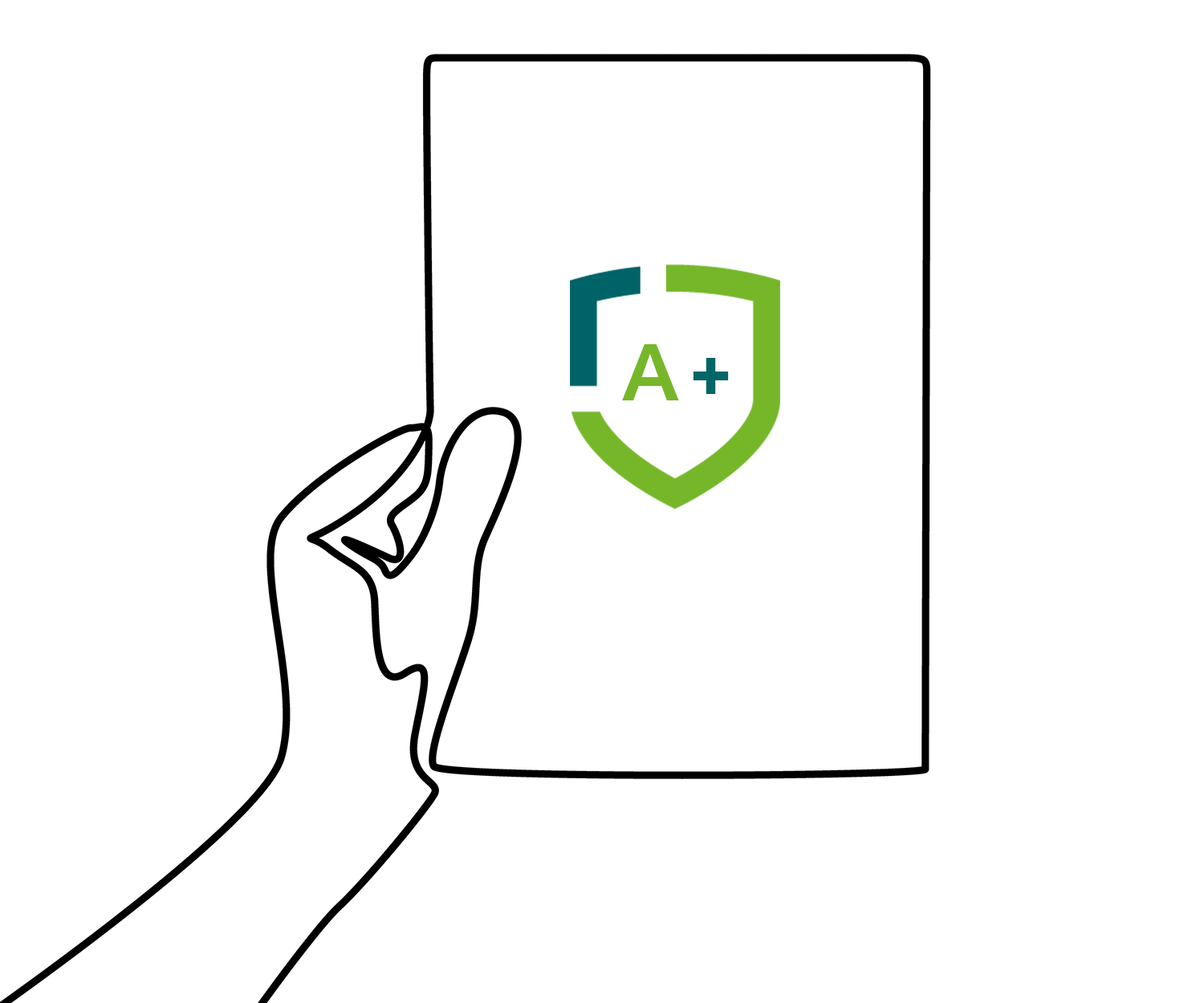 Step 5 - Report Published
Your report is published within 14 days of final visit in a comprehensive, easy to action binder for distribution within your organisation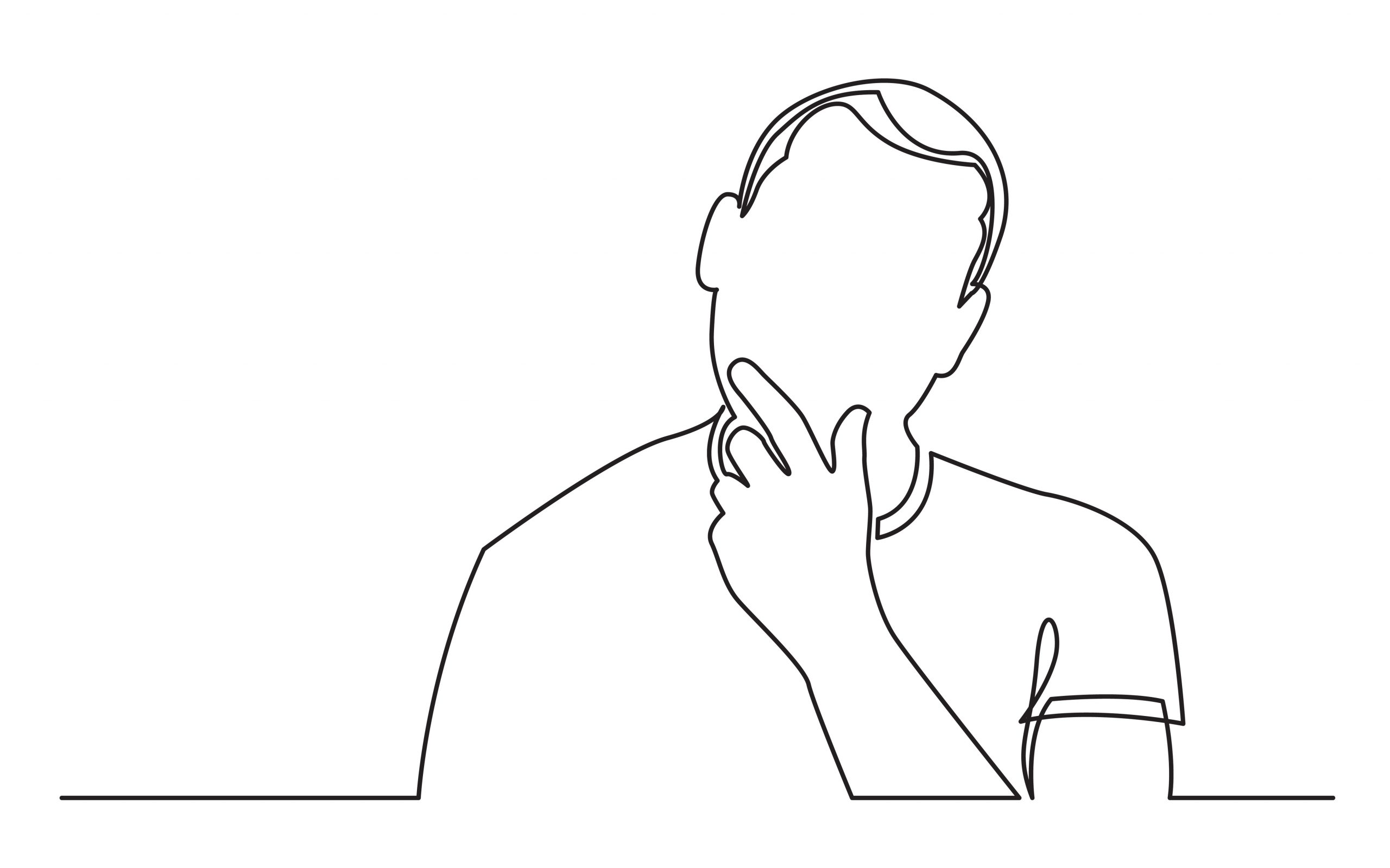 We don't know what we don't know…
When is a Fire Door, not required to be a Fire Door, perhaps when you took over the management of the building or were designated the responsible person you inherited a building with hundreds of doors, all have a blue sign saying it's a fire door and to you they all look the same? To you, they are all fire doors and are treated as such, but they may not need to be. The same may stand for FFE, you may have extinguishers everywhere, they are all maintained every year and that is the way it has always been. We see it everywhere. We can help you understand what is required whether you have a Life Safety FRA or a Property Protection Assessment. Our team is here to help you. We give you access to latest advice from experts in the Fire Safety field.
A+ will remove FUD
One final word, confidence.
When you feel equipped and confident across your entire portfolio that you have the right things in the right place for the right reasons. The FUD – Fear, Uncertainty and Doubt, you feel when confronted with these decisions should disappear.
Riskmonitor will become your Fire Safety Partner, when you need access to expert advice, we are on hand to help and assist. As new legislation comes into effect, such as the Fire Safety Act (2021) we can offer guidance on how it affects you and what changes, if any, need to be implemented in your Fire Strategy.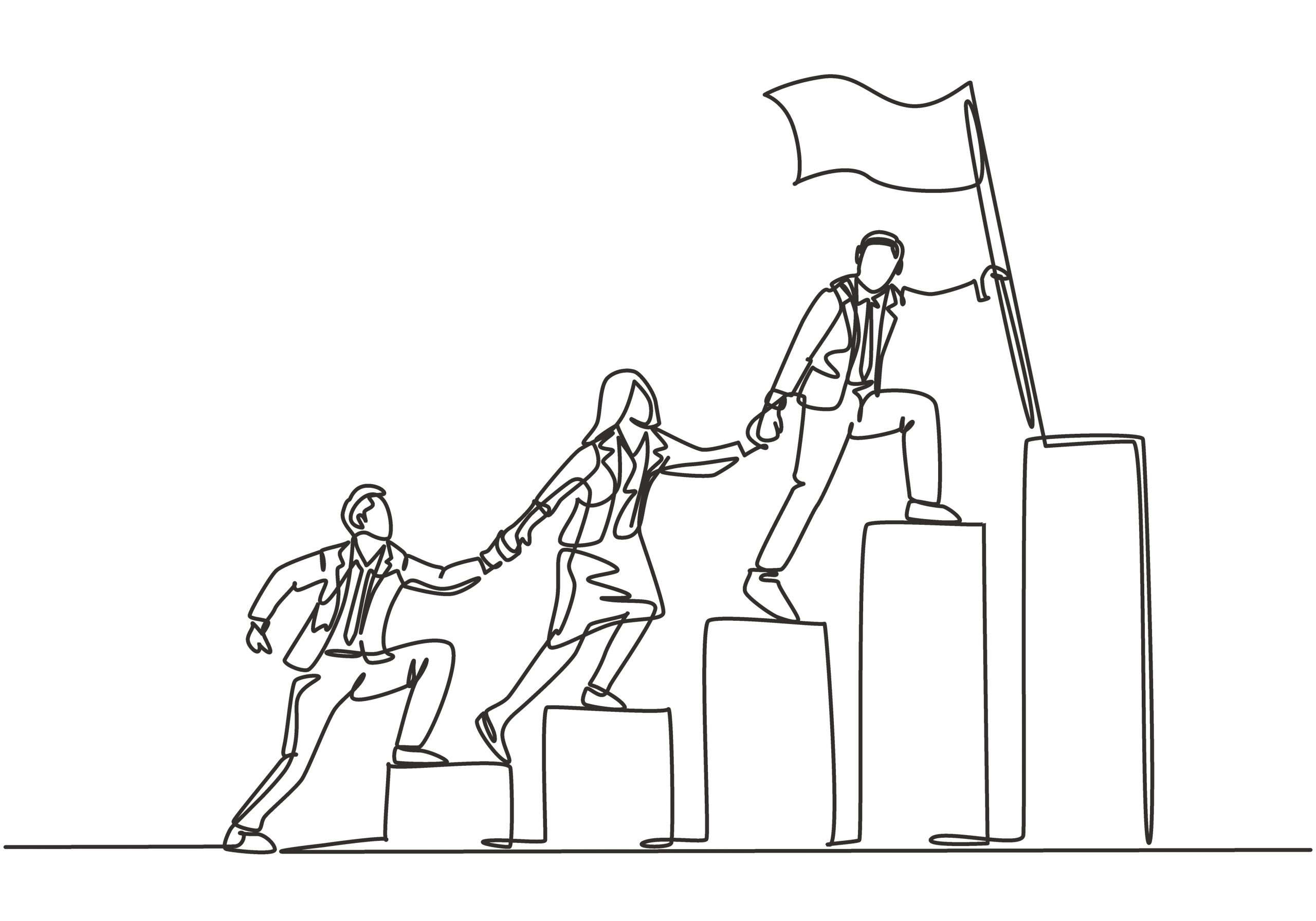 "No more conflicting advice, know exactly what you need to be compliant and where it should be."