Fire Warden – Live Training
We're looking forward to helping you in any way we can…..
What is Fire Warden Training?
A practical course that will give you the skills to assess fire risks and the procedures to fall back on in the event of a fire, ensuring that you can evacuate your colleagues safely and quickly.
Who is the course for?
This course is suitable for those with responsibility for assisting with emergency evacuation arrangements in their workplace. Relevant for fire wardens and marshals, any manager with fire safety responsibilities, or health and safety representatives.
Course Overview
Our courses are in-depth and designed to ensure that all your staff, who attend, are competent and able to perform the duties of a Fire Warden
Fire Dynamics – To give the delegate an awareness of fire dynamics and human behaviour in a fire situation.
Fire Legislation and Standards – To give the delegate an understanding of the growth of fire safety legislation and the impact of the Fire Safety Order 2005, Building Regulations and associated standards and guidance relating to fire.
Evacuation Strategies – To give the delegate an understanding of the various forms of evacuation and their management regimes and to understand the specific needs of disabled persons.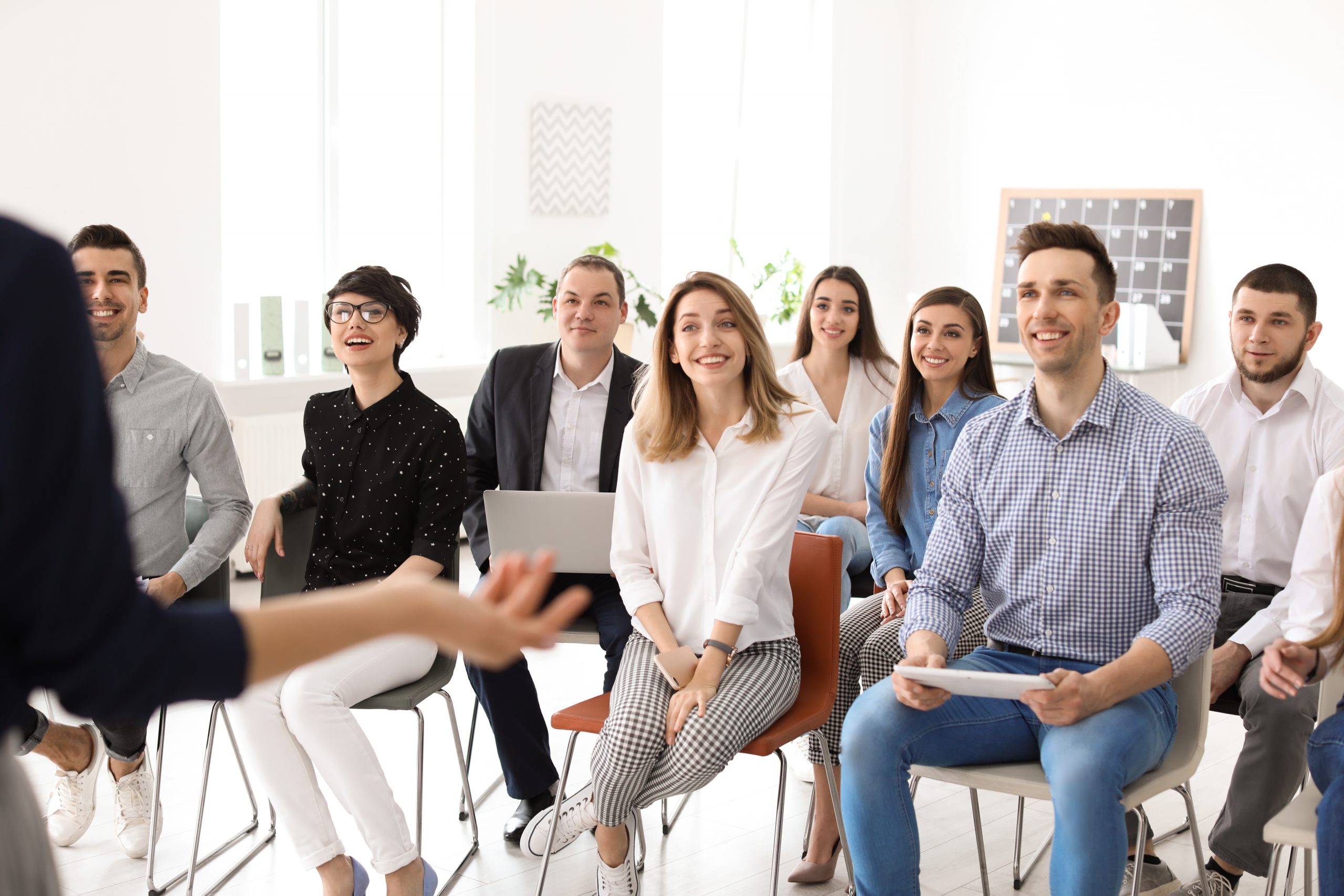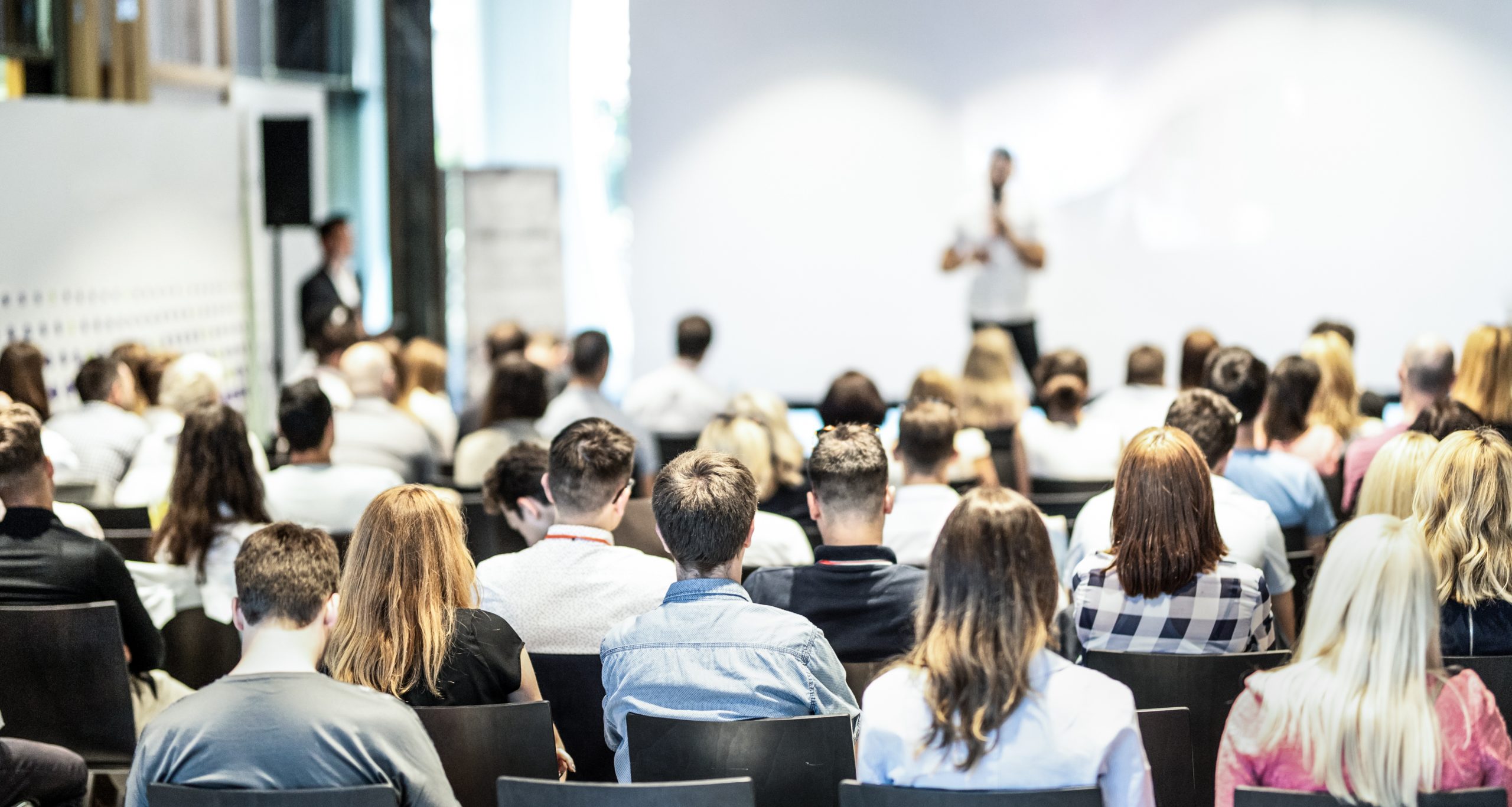 Course Information
Role of a Fire Warden – To outline the expectations of a fire warden in relation to the safe evacuation of a building and the expected liaison with emergency services.
Fire Risk Assessment – To give the delegate an understanding of the content of a fire risk assessment and the in built features of a building to facilitates any specific evacuation strategy.
Risk Management – To give the delegate an understanding of the role of a site manager and of the systems and procedures required to be put into place to effectively manage risk. This includes the evacuation process, the importance of the routine maintenance of systems, training of staff, emergency services liaison and planning a response to fire.
What will I get out of it?
Every delegate gets:
The skills to be an effective fire warden as well as the ability and confidence to perform your duties calmly in crisis situation. A comprehensive understanding of emergency evacuation procedures.
On completion the delegate will receive a certificate of completion together with comprehensive delegate notes
Duration: Half Day
Location: Onsite, Webinar, OnDemand