Pre Occupancy Assessment
We're looking forward to helping you in any way we can…..
Pre Occupation Assessment
No doubt as a landlord, you'll want to establish that the construction stage of the building has been completed, fire strategy implemented, and necessary fire safety design measures incorporated prior to handover and subsequent occupation.
This information is usually communicated in a Pre Occupation Fire Safety Assessment Report.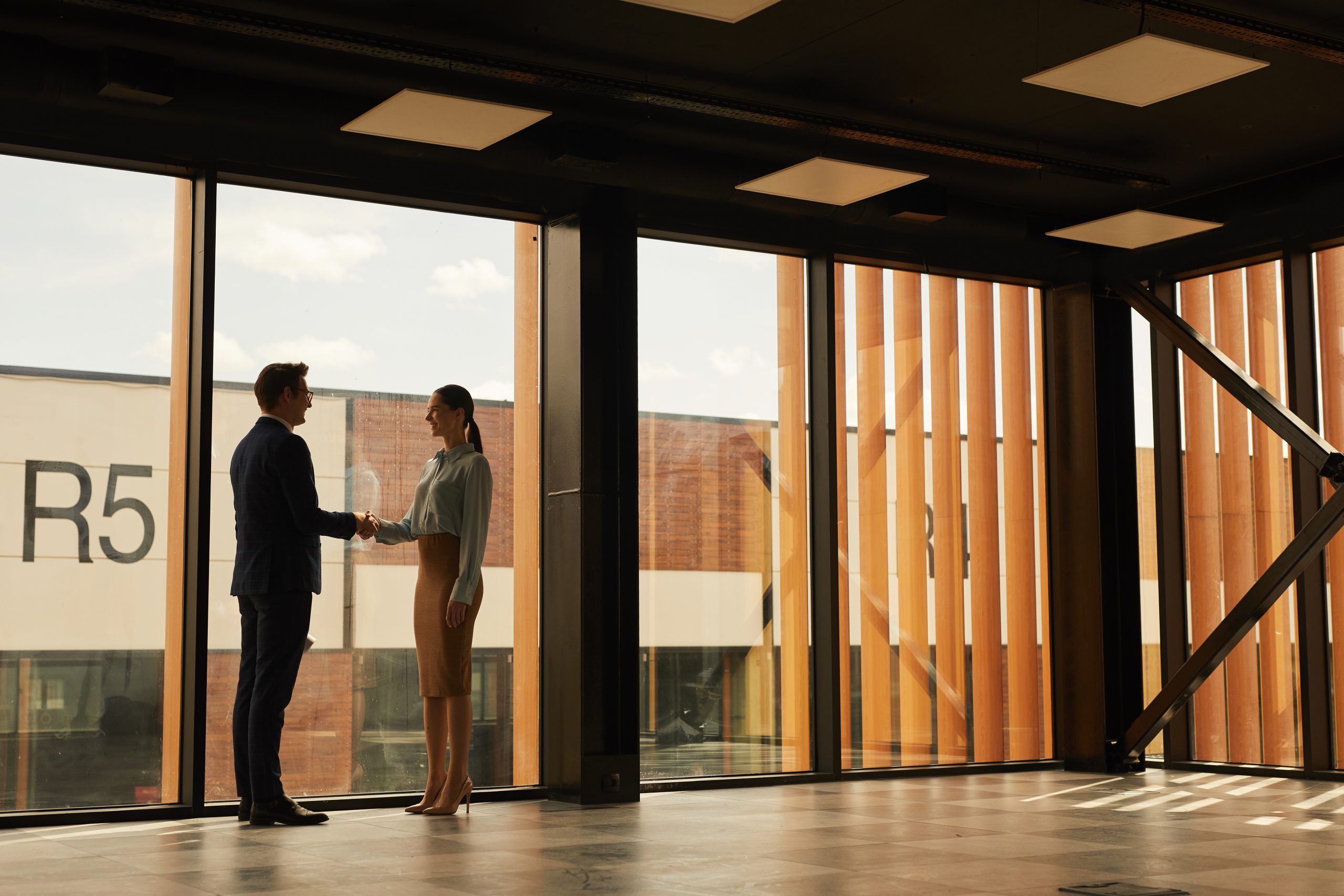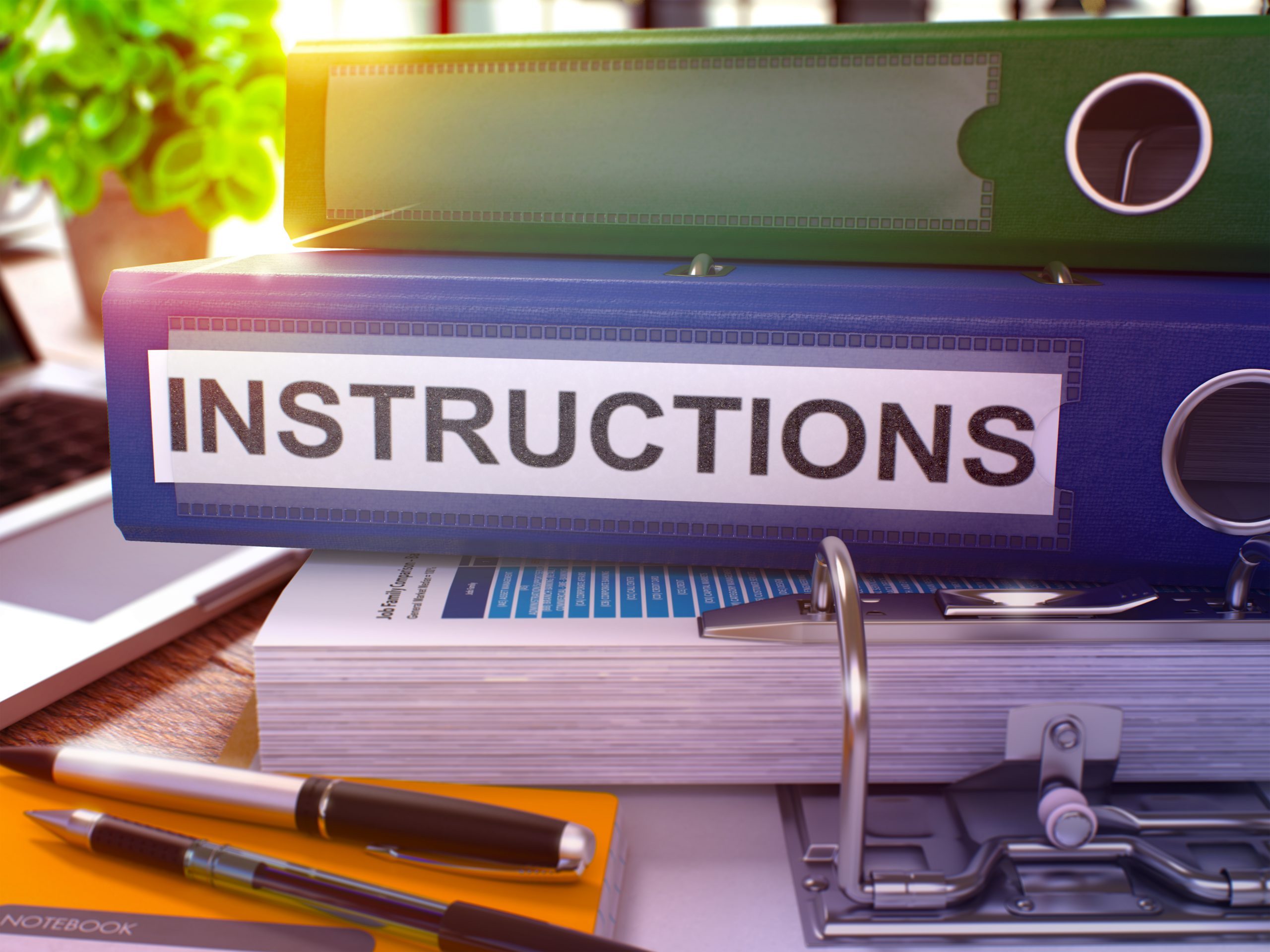 What will this assessment consider?
The structure and purpose of the building/premises
The applicable fire-related legislation and the guidance document(s) used
Means of Escape
Internal Fire Spread
External Fire Spread
Fire Fighting Provisions
Fire Protection Measures
Fire Engineering
Operation & Maintenance Manuals (O&M)
Certificates of Conformity/Commissioning Certificates
A Pre Occupation Fire Safety Assessment Report is the process of identifying fire precautions in a newly constructed building, taking into account the approved fire strategy, and deciding whether or not the new or refurbished premises is likely to be fit for occupation. This assessment can help ensure a smooth transition from the design and construction phase to the operational phase of new premises.