Why Riskmonitor?
We're looking forward to helping you in any way we can…..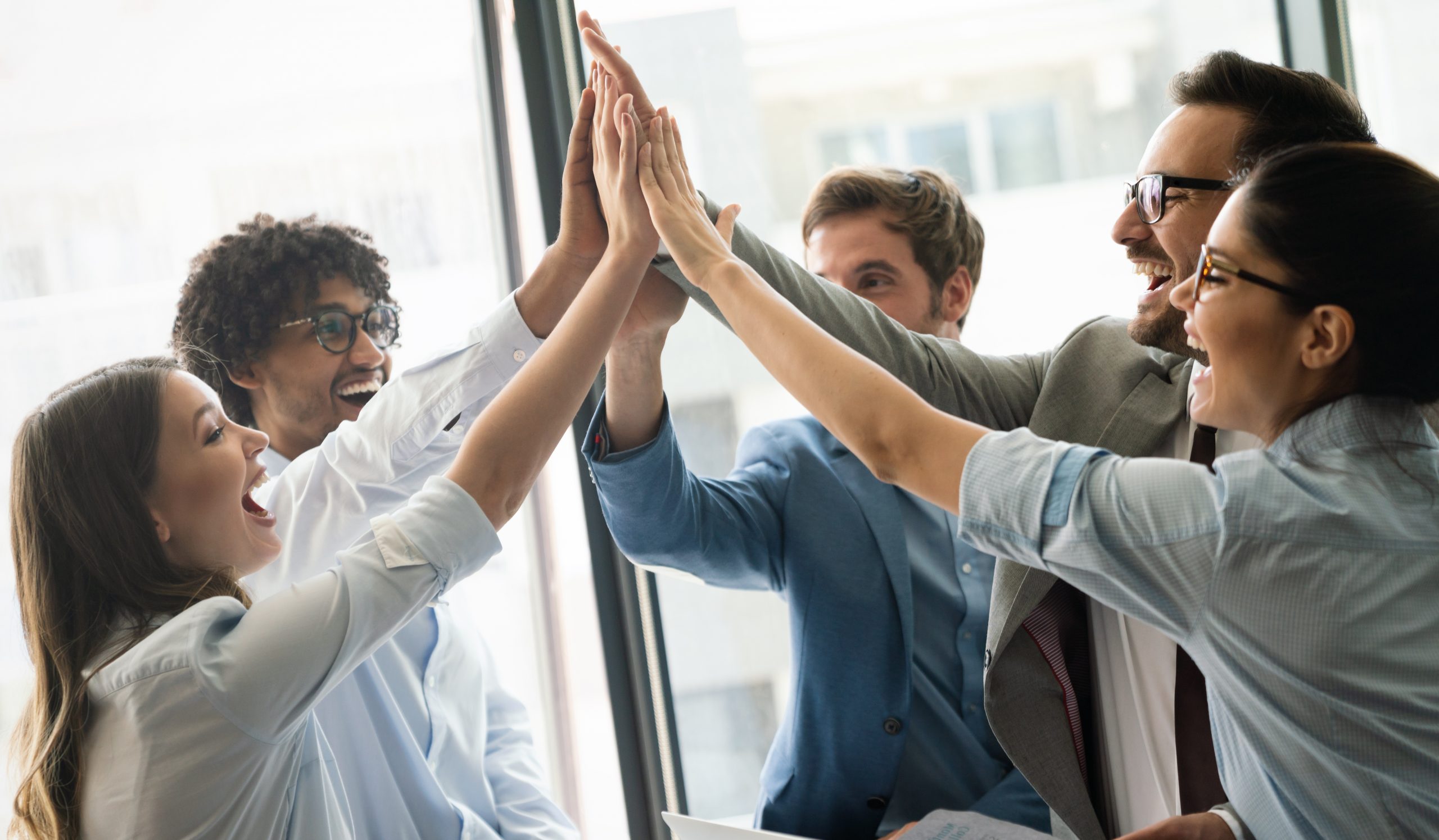 Simply the Best?
It's safe to say that every Fire Safety Consultancy would claim to be 'the best' or 'the leading' provider in the region. So it'll come as no surprise that we at Riskmonitor believe the same thing… that said, a business has to be able to back up such claim…. we believe we can, and invite you to challenge us to do exactly that. 
Better Than All The Rest….
It's a bold statement, but here's why we believe we are industry leaders in our field
Competence
All Riskmonitor's Fire Risk Assessors bring knowledge, experience and the approval of the BAFE SP205 standard
Consistency
Wherever you are in the country, our software, systems and methods ensure a consistent approach
Quality
Every assessment goes through our rigorous QA process to ensure we cover every aspect of your fire safety risks
Reliability
We do what we say we'll do, when we say we'll do it and at the price we say we'll do it for! Enough said…
Independence
Riskmonitor never profits from selling solutions. So you know when we say you need something – it's because you do
Reputation
We've been doing this for over 20yrs, over 60,000 FRA's say's a lot – just ask any of our customers…
Scaleability
Ten or ten thousand properties, our team and our systems are IT driven and infinitely scalable
Experienced
Our Fire Risk Assessors have conducted over 60,000 FRA's over 20 years…

Support
No, let's rephrase that… Great Support – our team genuinely cares, go ahead and test us!