Fire Strategies
We're looking forward to helping you in any way we can…..
Making your Fire Strategy work for you
We take a proactive view of new building design, taking time to understand your need and working with you to ensure your objectives are met whilst still complying with the relevant legislation. Our design fire strategy is intended for discussion between the design team, architects and the approving authorities, in support of the building regulations application. The report addresses only life safety issues, as required by the Building Regulations.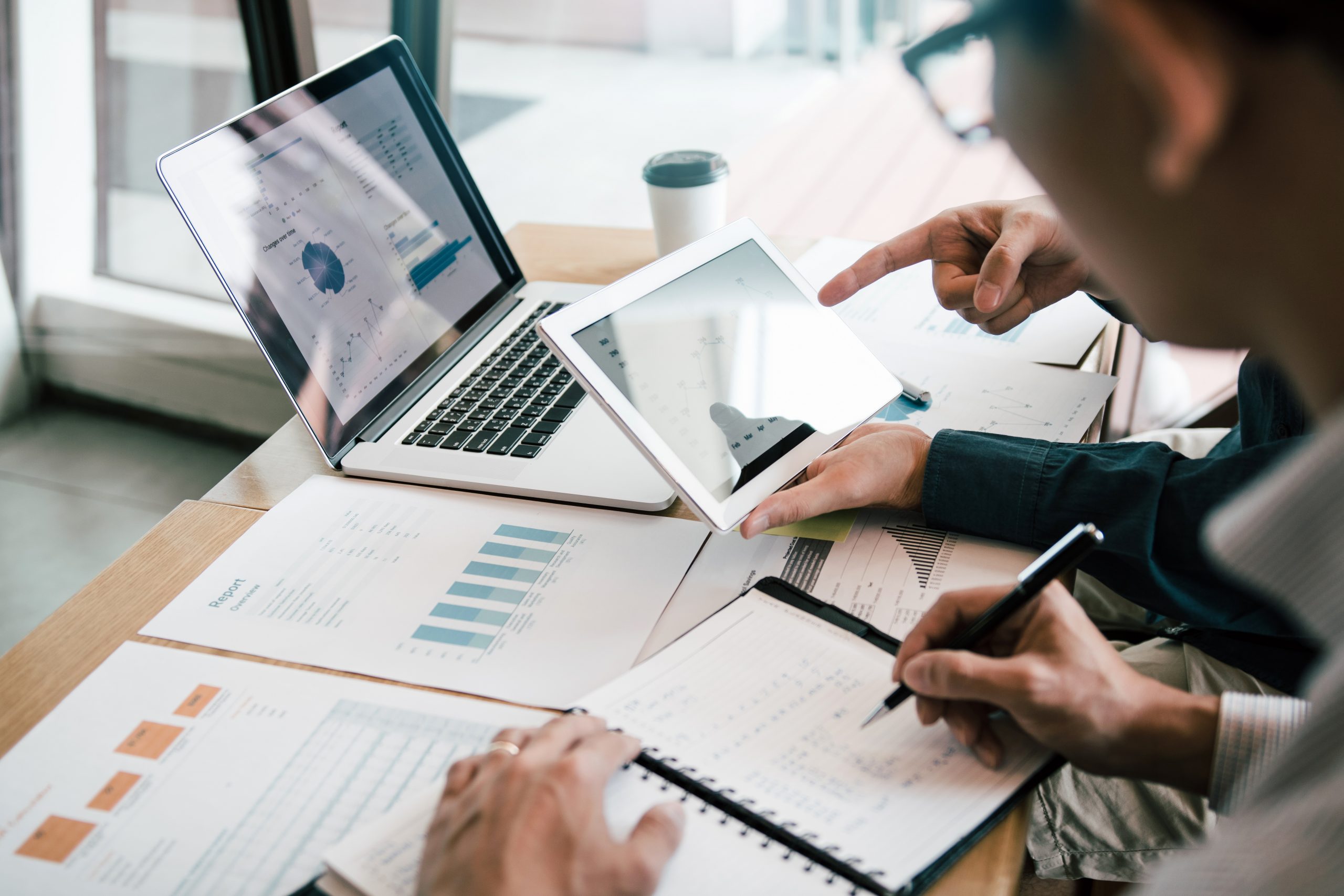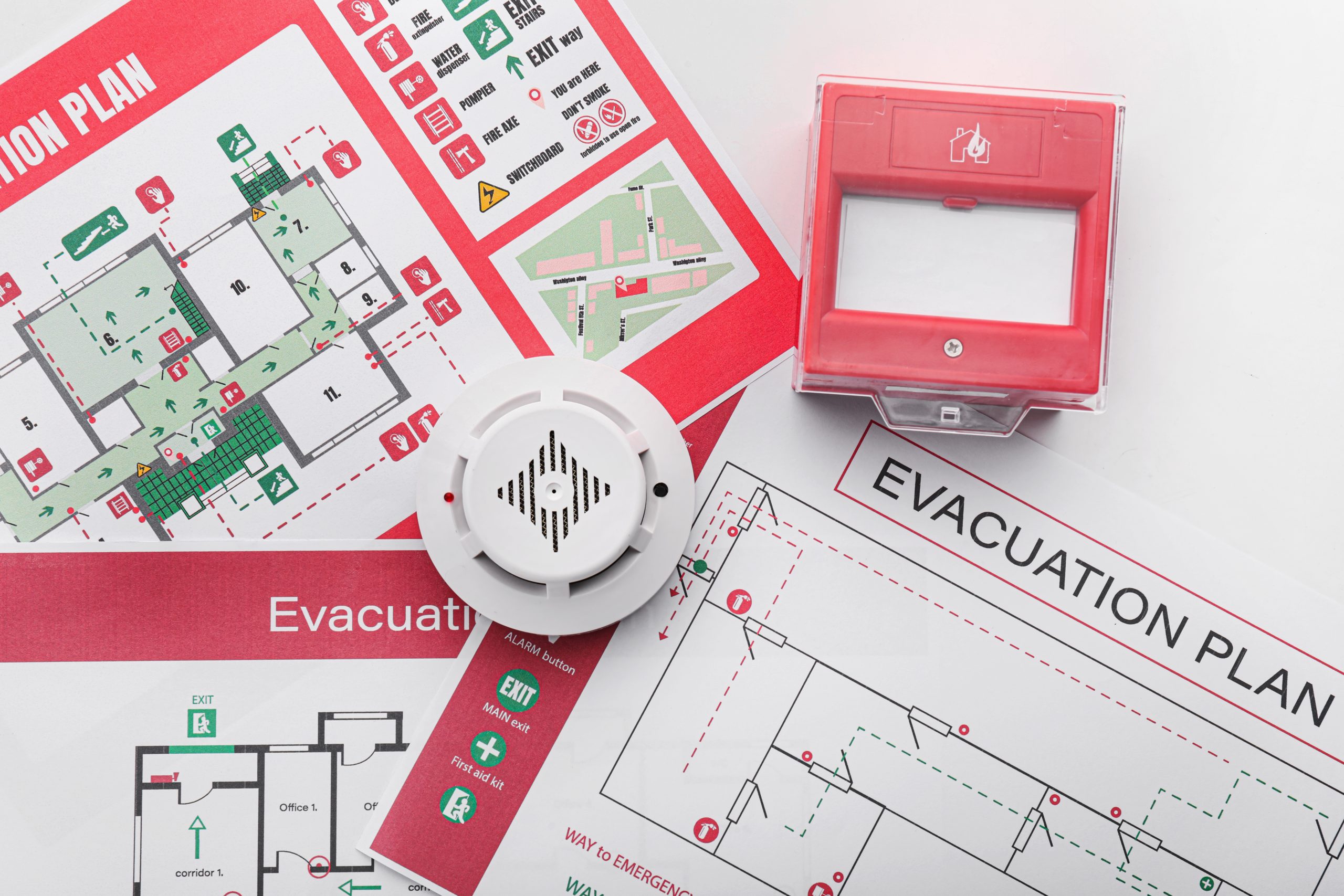 What does the fire management strategy report contain?
The report does not address property or business protection, or any other fire safety issue that is not within the scope of Part B of the Building Regulations or other related guidance unless this is specifically requested. The fire strategy document forms the first stage of the assessment process and details the key fire safety design objectives and provisions within the building.
Our fire management strategy will form part of the Fire Safety Information, as required by the Fire Safety Order, and should be handed to the responsible person in accordance with Regulation 38 of the Building Regulations (forming part of the Fire Safety Manual the contractor will hand over on completion).
Our report defines the strategy for meeting the functional and performance requirements for fire safety in the finished building. It is primarily intended to form part of the submission for Building Regulation Part B approval.
Where any conclusions or recommendations have been arrived at which specify particular materials, products or forms of construction these will have been assessed, in accordance with the requirements of the Construction (Design and Management) Regulations 2015.
There may also be occasions when you need to consider an increase in the occupancy profile for your existing building stock. Before any increase in persons is made, you must ensure the existing means of escape arrangements are sufficient for the potential increase in occupancy.
The finished report comes complete with floor plans detailing the maximum permissible occupancy for the storey(s) and the building as a whole.