Plan Stage Assessment
We're looking forward to helping you in any way we can…..
Why would I need a Plan Stage Assessment?
Whether a new building, renovating or extending an existing building, it's customary to develop a set of building plans to show the proposed intended result. In these plans, your architect will include the fire safety measures they recommend and these measures are usually in line with the organisation's pre-written Fire Safety Strategy reports. However, it's not unusual for the Fire Safety measures recommended to be "over prescribed" from a life safety perspective, though understandably, these decisions are often driven for property protection reasons and driven by insurance providers.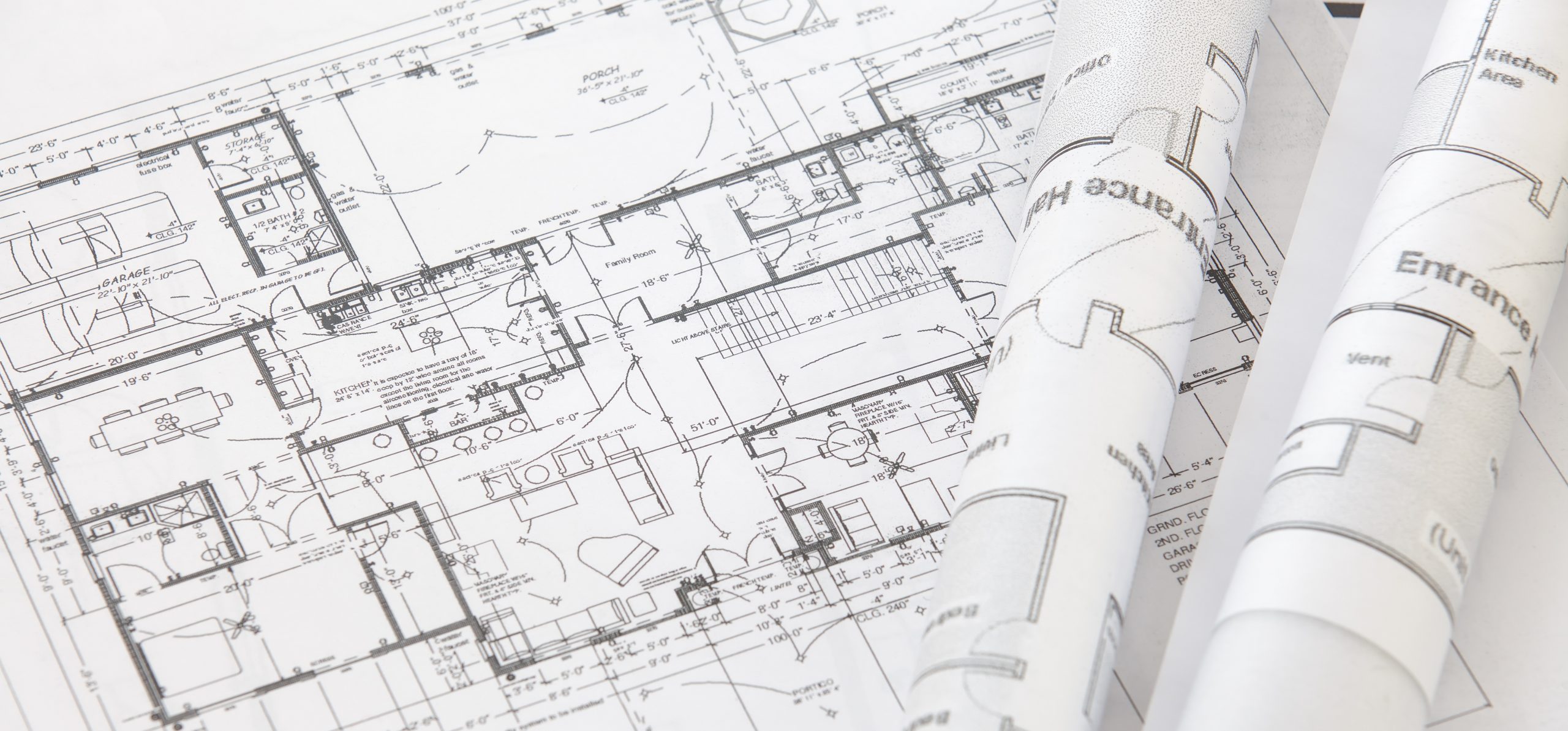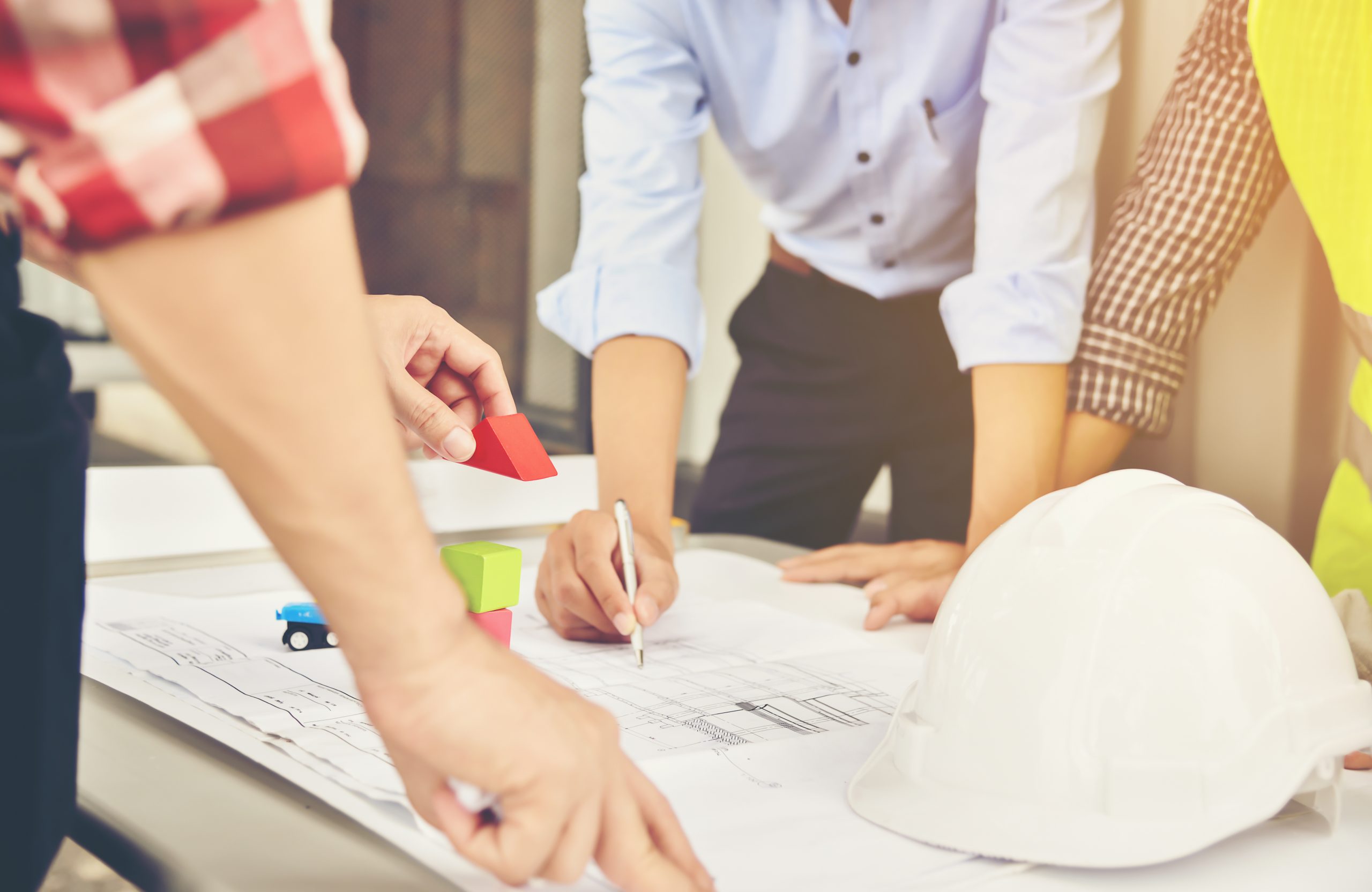 Your floor plans will likely show all or some of the following:
Escape routes and travel distance
Fire detection (detector heads, manual call points and fire alarm panel location)
Exit signage
Evacuation/emergency lights
Fire resistance for compartment walls (and floors)
Location of special fire safety items such as fire/smoke curtains
In some cases, if escape capacity and maximum number of occupants are included, the fire strategy plans may be all that is required for Building Regulations approval, without the need for a report. However, Riskmonitor can provide an expanded, Plan Stage Report to assist you with ensuring the measures proposed fully meet with your organisation's Fire Safety Strategy and identify any potential unnecessary overprovision.
How does it work?
Riskmonitor's Fire Safety Consultants will review your architect's plans and provide a Plan Stage Assessment on the Fire Safety measures proposed, from a Life Safety perspective. Our report will provide observations on any overprovision and recommend anything not identified on the current plans.  In some cases, particularly if construction has already begun, it may be necessary for Riskmonitor's Fire Safety Consultants to attend site.