Fire Door Surveys
We're looking forward to helping you in any way we can…..
Why would I need a Fire Door Survey?
A fire door survey is important because all building owners and managers have a care of duty to its occupants in terms of providing a safe secure place of work or home. Recent events such as Grenfell Tower has highlighted that non-compliance of fire rated product can have disastrous consequences with the most tragic of outcomes. Whilst this is a rarity, we often see building cost at the detriment and compromise to safety.
Our fire door survey will look at the following points: Construction of the door and also the material used. Do the hinges conform to British Standard / CE standard. Is the self closer adequate and conform to standards. Does any fire glass have the correct markings. Does the door or frame have adequate smoke and heat seals. The survey will also look at the frame and also door rebates and butts.
After the survey, the inspector will provide a report on the fire door and any improvements required.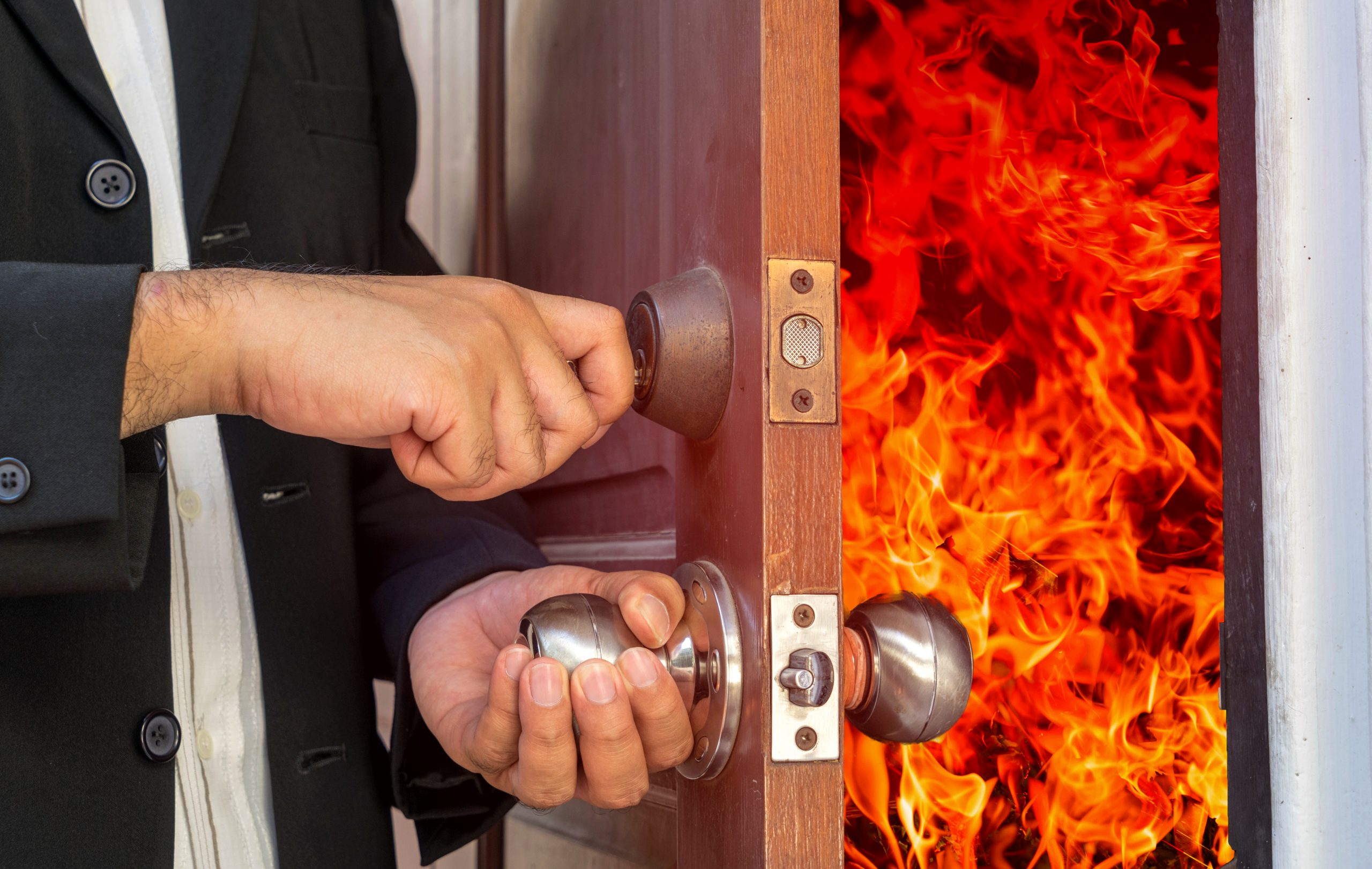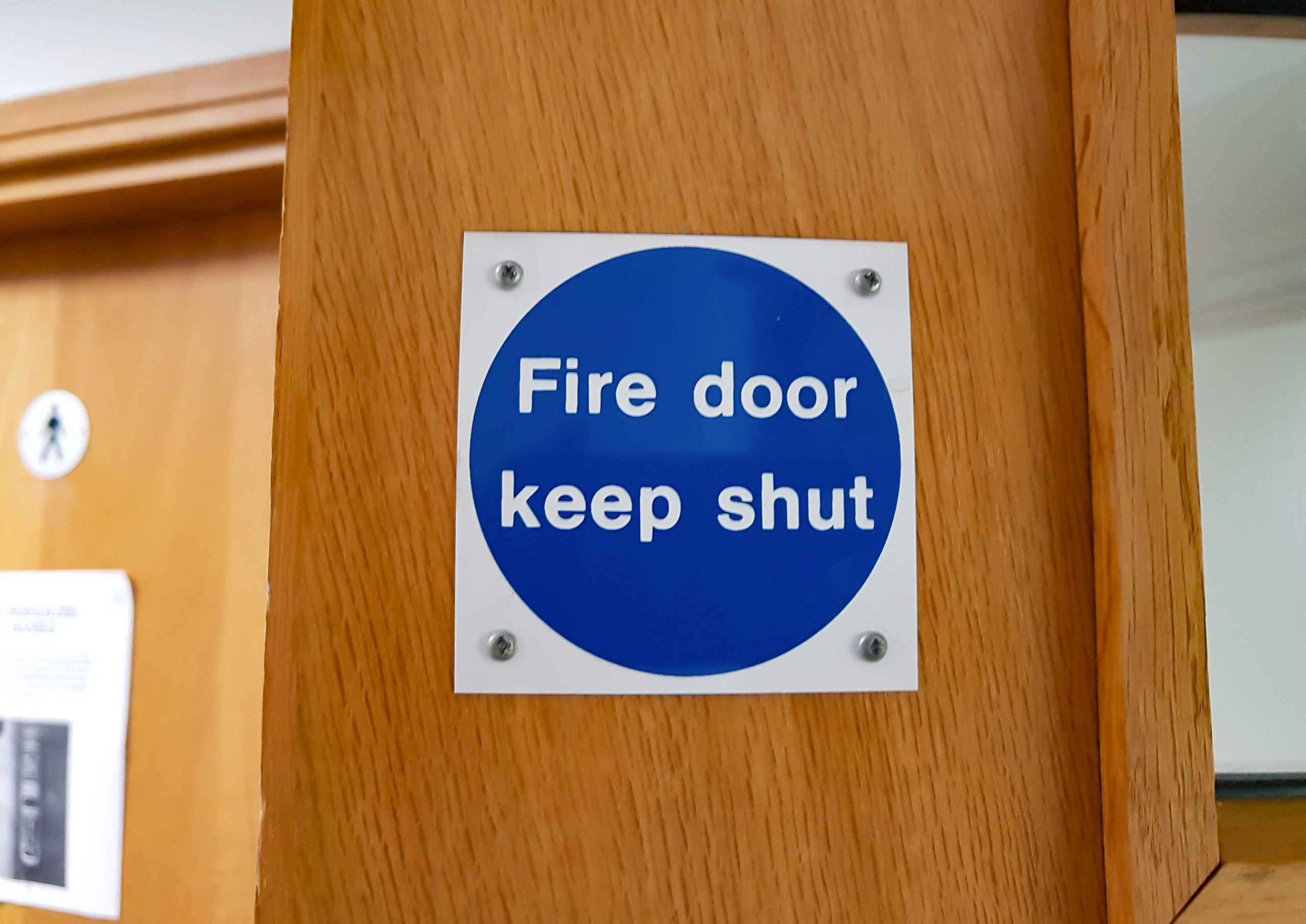 How does it work?
Fire doors help slow the spread of fire and smoke throughout a building, not only to protect lives, but also to protect the property and neighbouring buildings. This only applies, however, if they are correctly maintained in a working condition.
In addition to the references from various design codes, standards and guidance documents, we strongly urge companies to have the condition of their fire doors periodically checked. Failure to do so could dramatically increase the threat level should a fire occur.
Since the uncovering of drastic failings of passive fire protection in various building fires, such as the Grenfell Tower disaster, the importance for suitable checks of passive fire protection has been significantly highlighted.