Fire Risk Assessors
Are you looking to grow your Fire Safety Consultancy practice?
Come and join one of the UK's leading Fire Risk Assessment companies!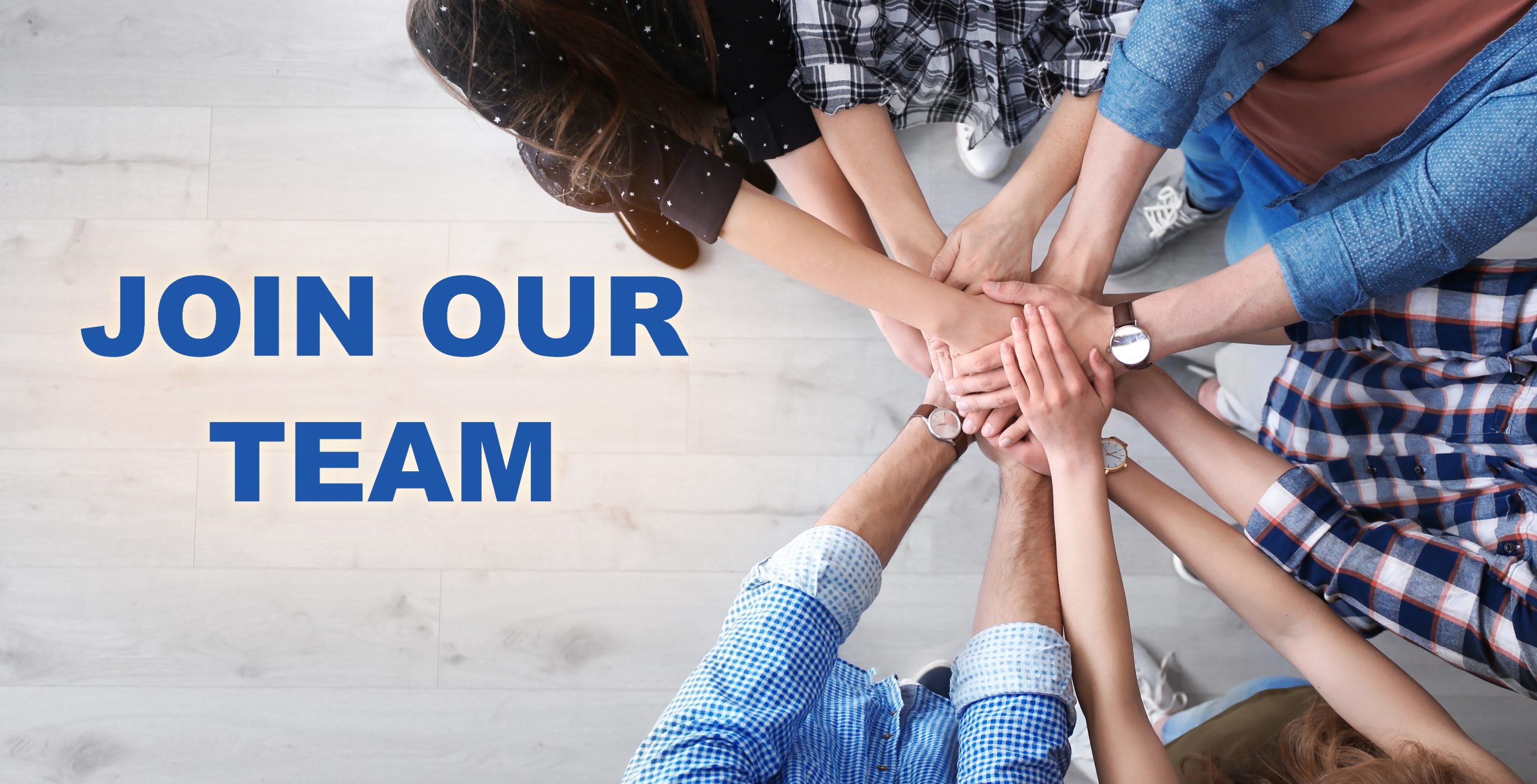 Due to our significant growth and many new customers on-boarding, we are looking for suitably qualified / experienced fire risk assessors to join our team of fire safety professionals.
The role is varied and offers you both local and national opportunities depending on your preference. All our Associates work from home and are well rewarded. Working arrangements are flexible and recognise personal needs.
For further information, click any of the buttons below to book a discovery call.
Blue Chip Client Base
Riskmonitor works with organisations in both the public and private sectors (see the carousel below) that have many premises often across a wide geographic area. As a result, we carry out several thousand Fire Risk Assessments every year, and we want the UK's best Fire Risk Assessors to join our team…. are you one of them?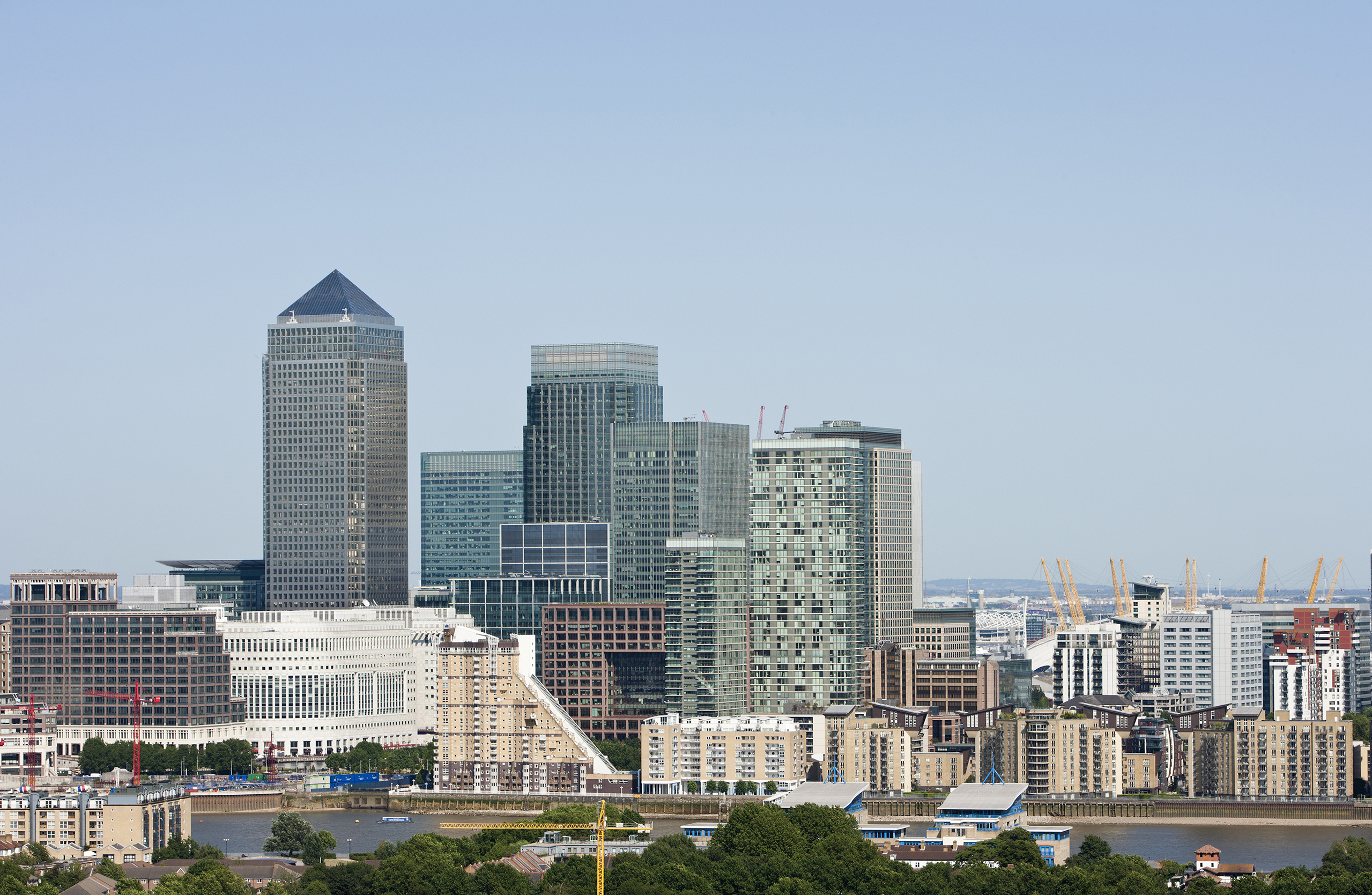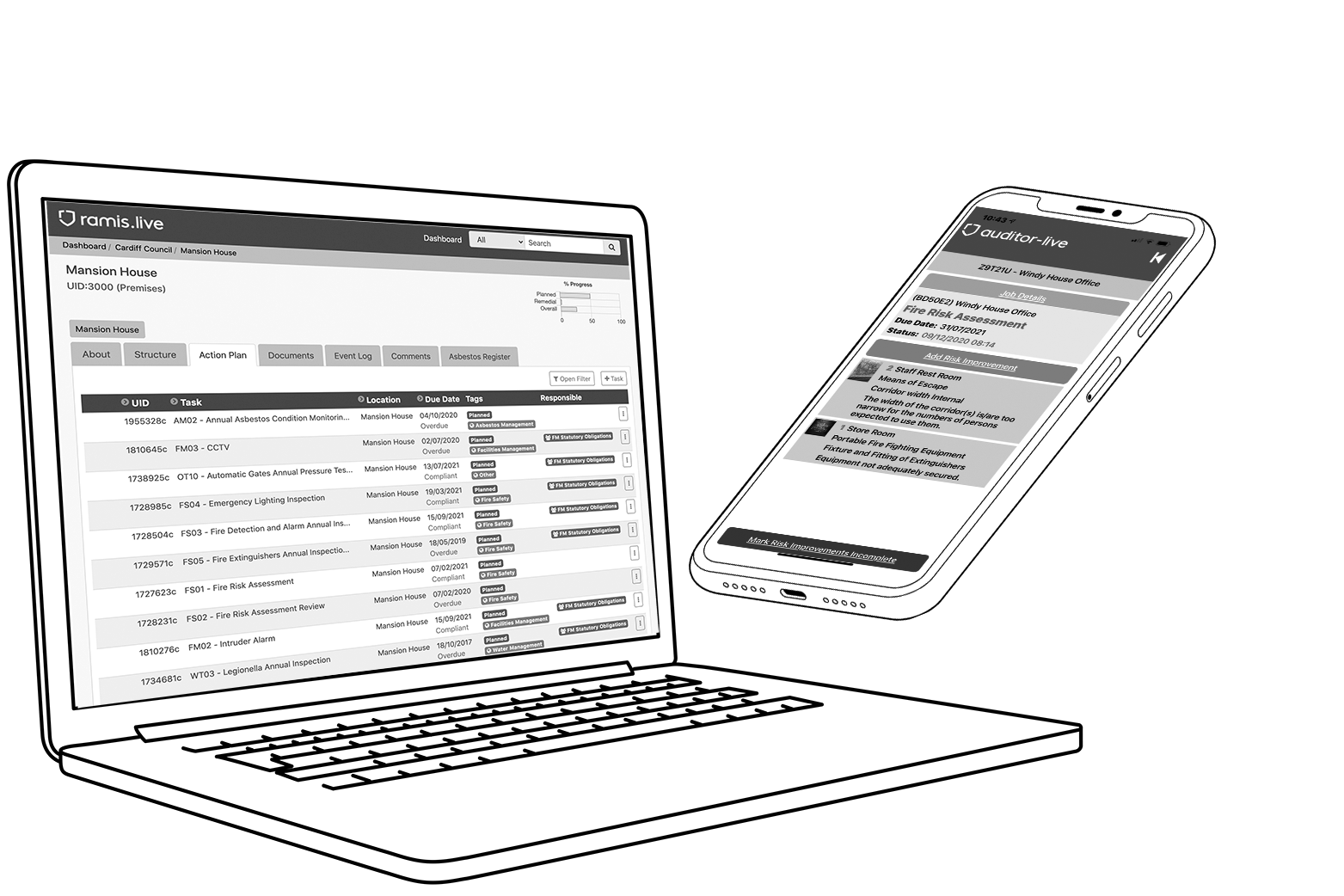 All The Tools You Need
Our proprietary software has been built with the Fire Risk Assessor in mind. Jobs are allocated, scheduled and can be accessed either in our desktop or mobile applications. Data is entered and can be validated before publishing to our compliance management system, RAMIS, and can be exported to other systems if required.
Great Admin Support
All our Fire Risk Assessments are allocated, scheduled and managed by our experienced Operations team based in South Wales. All you have to do is attend site, conduct the assessment, process your findings and validate the report… our team take care of the rest so you can do what you do best.