Managing large, diverse or
multi-site portfolios can be
incredibly stressful…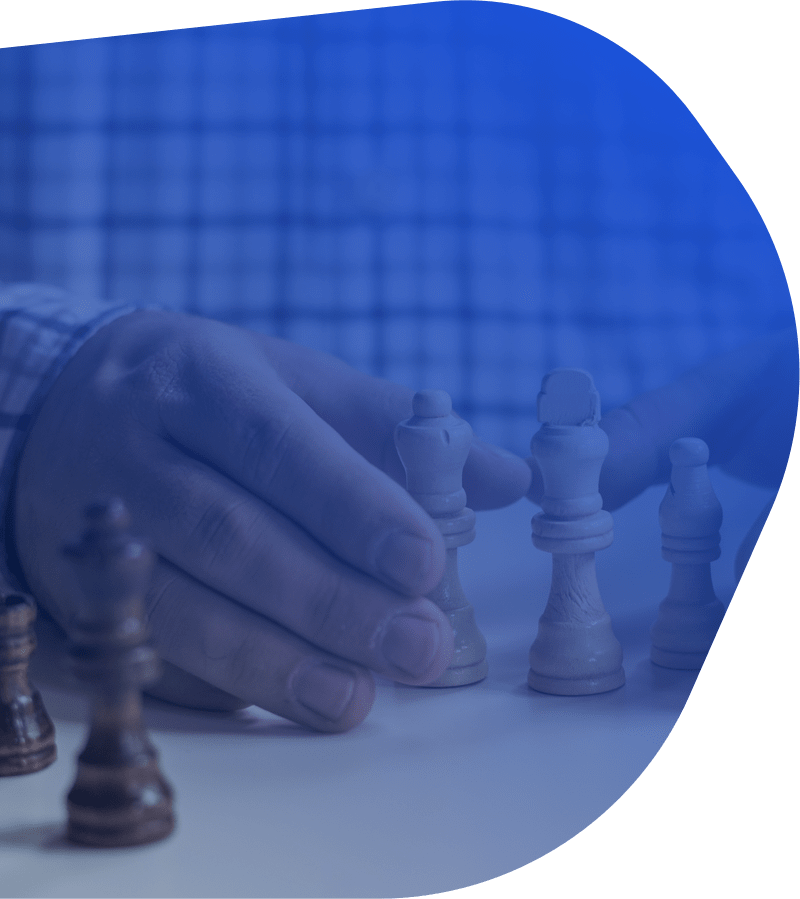 Find the Right
Fire Safety Partner
You need a fire safety partner that you can trust and is a true extension of your own team and in our experience, these are a few key attributes that your fire safety partner should have;
Competence
Consistency
Quality
Reliability
Independence
Reputation
Scalable
Experience
Great Support!
Plan
Schedule the work over an acceptable timeframe.Before starting any FRA program of significance we ensure we understand your portfolio of properties, their locations, their use and purpose, the occupants and legislation applicable. Then we agree our strategy and scope of work with you and, if required, involve the relevant authorities. Then we select assessors with the relevant competence and schedule the work over an acceptable timeframe.
Do
Once we have a scope of work and timeframe for completion, our Operations Team get to work communicating your needs to the Assessor Team and scheduling the Fire Risk Assessments for completion.
Check
Our competent Fire Risk Assessors conduct the Fire Risk Assessments using our, in-house developed, proprietary software  RAMIS:Auditor. Once submitted, each FRA goes through a process of Quality Assurance review before being cleared for publication. Once published, you will receive a copy electronically and, if you've chosen to use RAMIS to manage your compliance, gain access to the data in the RAMIS:Compliance cloud platform 
Support
The Riskmonitor support team includes several decades of experience in this field and we love to help wherever we can. Engaging in a long term relationship with our team ensures you don't leave your organisation exposed and can always turn to us for answers to your questions
Rest Assured, You and Your Organisation are Covered
Since January 2000, our team of competent Assessors have completed more than 60,000 Fire Risk Assessments across diverse building types throughout the UK and beyond. For local and central government, housing associations, large corporate estates and small to medium organisations too, our track record is proven and our knowledge is extensive. Our team is also experienced working with enforcing bodies and Primary Authority 

It's safe to say that every Fire Safety Consultancy would claim to be 'the best' or 'the leading' provider in the region. So it'll come as no surprise that we at Riskmonitor believe the same thing… that said, a business has to be able to back up such claim.
We like to think we can do exactly that and invite you to challenge us to do so. 
Competence - our Assessors are BAFE SP205 approved
Consistency - our team use our in house software RAMIS
Quality - every assessment goes through our QA process
Reliability - we do what we say, every time!
Independence - we don't profit from selling solutions
Reputation - just ask any of our customers...
Scalability - our systems are IT driven and infinitely scalable
Experienced - 60,000 FRA's over 20 years, enough said!
Great Support - our team genuinely cares, test us!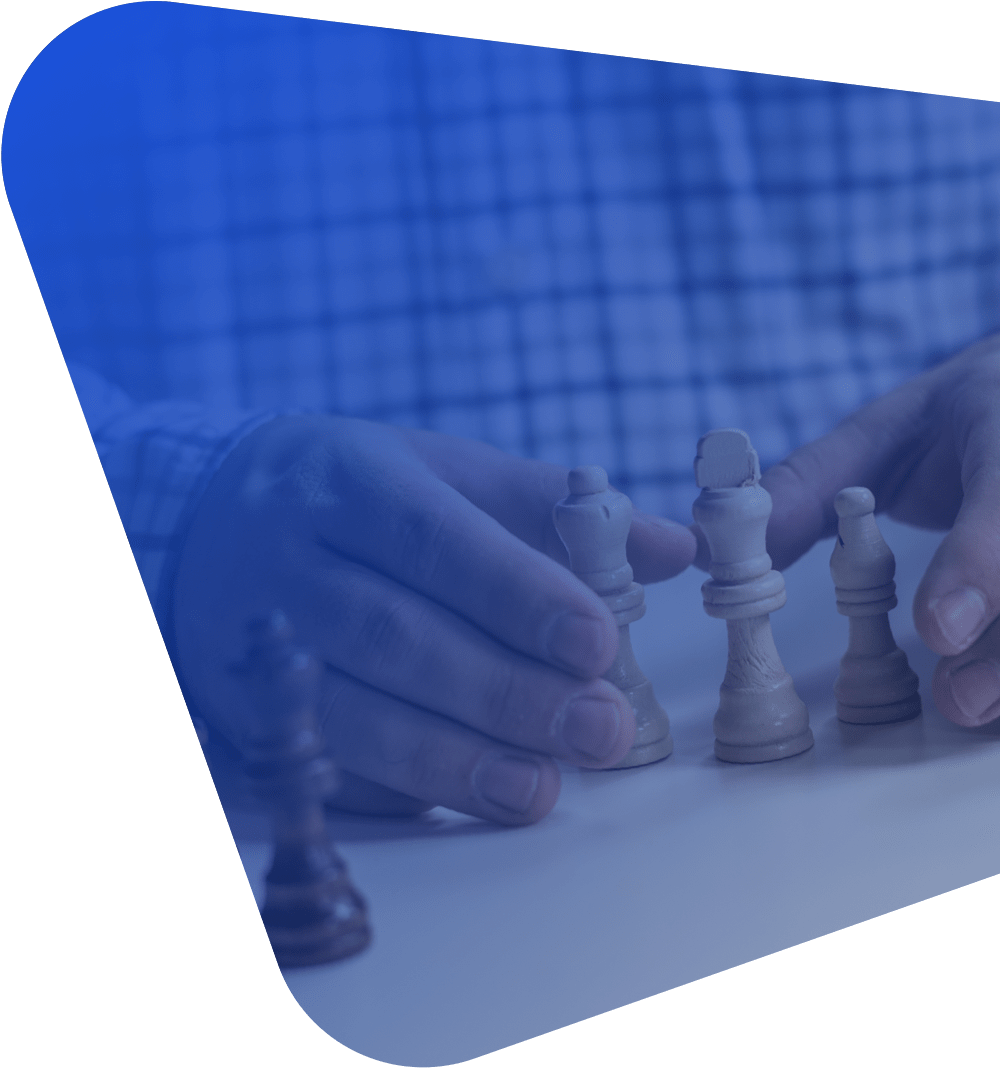 To help create safe and compliant workplaces for everyone, everywhere.
To become the preferred supplier to the UK's Local Authorities by 2030.
A Culture of Excellence
To do what's right – whatever the cost
The belief we can make a difference

A determination to never give up As a council we have been using RAMIS for a number of years and have found it a very useful tool to monitor our fire risk assessments. We are able to show compliance levels across the schools and non-schools portfolio and have used the reports function to report compliance to senior leadership and target areas of concern. The staff at Riskmonitor are always very helpful in providing advice and development of the system and I understand that a major revision is coming out soon which I look forward to seeing it. Riskmonitor are a good Welsh company with a proactive approach to providing its customers with building compliance systems.
Paul Evans – Compliance Manager, Torfaen County Borough Council
Our professional contractor who provides a reliable service in supporting us to reduce fire risk in our diverse range of establishments. They provide a comprehensive, reliable and knowledgeable service, advice and guidance on any fire associated issue. The level of detail contained within their report is second to none. They are an outstanding company to work with and I would willingly recommend them to any company looking for assistance with fire risk assessments.
Jayne Slocombe – Senior Safety Officer & Fire Advisor, Somerset County Council 
IFM Support Services have engaged with Riskmonitor Ltd (RML) for over 5 years on a number of compliance projects including provision of FRAs and the development and deployment of a compliance monitoring tool which is unique to industry and bespoke to IFM. RML are enthusiastic, flexible, responsive and highly knowledgeable in the development of bespoke compliance tools and FRAs and continue to be a business partner of choice for IFM, especially within our prestigious Central Government and Defence portfolio of accounts.
Stan Wong – Head of Compliance, Interserve Group Limited – Central Government & Defence
Frequently Asked Questions
Why do I need a Fire Risk Assessment?
A Fire Risk Assessment is a legal requirement. … It is every employer's duty to identify fire risks and hazards in their premises and take appropriate action. In addition, if five or more people work at those premises or the business has a licence under enactment in force, the fire risk assessment must be a written record.
How much does a Fire Risk Assessment cost?
This will depend on the size, complexity and what you use your premises for. Our fire risk assessments start from as little as £180 for a common area of a block of flats and £350 for a workplace up to 1000sqm. Don't be tempted to cut corners with your fire safety, only use competent professionals.
Who should carry out a Fire Risk Assessment?
Employers (and/or building owners or occupiers) must ensure fire safety risk assessments are carried out and kept up to date. The law does not specify who is allowed to carry out a fire risk assessment, it simply states that the person must be competent enough to complete a 'suitable and sufficient' assessment of that building.
What happens after the Fire Risk Assessment?
Once you have identified the risks, you can take appropriate action to control them. Consider whether you can avoid them altogether or, if this is not possible, how you can reduce the risks and manage them. Don't forget, you will need to review the fire risk assessment at regular intervals, at least every 12 months.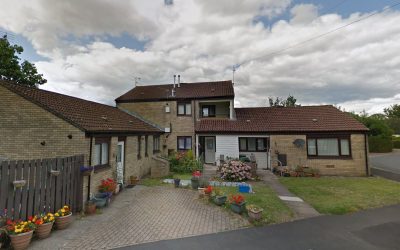 Do you have "Walk Up Flats" in your housing stock?  There seems to be so much confusion around what is required for these properties that have been affected by the FSA 2021. Previously, for many of our customers, these types of properties, with the lack of a common...
Book a Free 30min Consultation